Cassie Slams Sean Diddy Combs Dating Rumors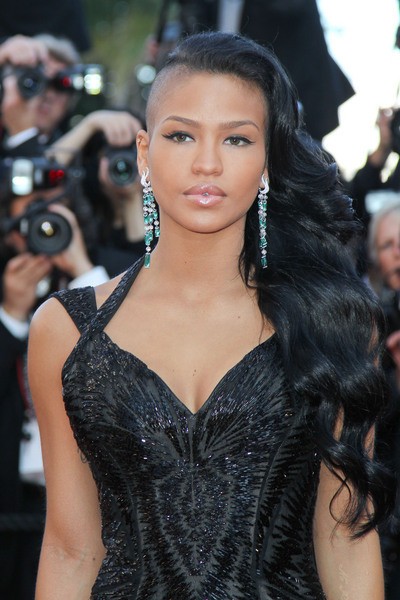 Singer Cassie has shot down ongoing reports suggesting she is dating rap mogul Sean 'Diddy' Combs, insisting she has been in a committed relationship for a long time.

The famous friends have been dogged by romance rumors for several months and in August the I Need a Girl hit-maker's representative was forced to issue a statement blasting speculation the pair had become engaged.

Now, setting the record straight about her love life, the 26 year old singer, who is signed to Combs' Bad Boy Records label, took to Twitter.com on Monday to unleash a tirade against her followers for failing to get their facts straight.

In a series of posts, she wrote, "Last thing: F**K a blog & anyone that makes up bulls**t - you ain't s**t. I never even give a thought to unvalidated s**t that gets posted online, but I'm tired of it. Been committed for a LONG time to someone and I am sooooo in LOVE with HIM!"

And responding to a fan posting, which read, "Poor @cassiesuper thinking the blogs or anybody for that matter cares that much about her... f**king her old a** boss," she raged, "Shut the f**k up. U just took 5 minutes to think about & write that. Sit down. Thank you. You are muted."