Rapper Cassidy has lashed out at rumors he's HIV positive amid allegations he passed on the virus to a female fan.
 
The Hotel hit-maker, real name Barry Reese, hit the headlines last week after an unidentified woman from his native Philadelphia, Pennsylvania claimed she had contracted HIV after having unprotected sex with the star on several occasions.
 
However, Cassidy has blasted the reports, insisting he is "perfectly healthy" and has no idea who the young woman is.

In a post on his Twitter.com page, he writes, "Stopactinstupid! (sic) I don't even know that lil girl... I only f**k with pretty girls... and I still don't go raw (have unprotected sex). I'm sick with it, but not like that! That b**ch probably mad she not my type (sic). I'm perfectly healthy, so it can't be true."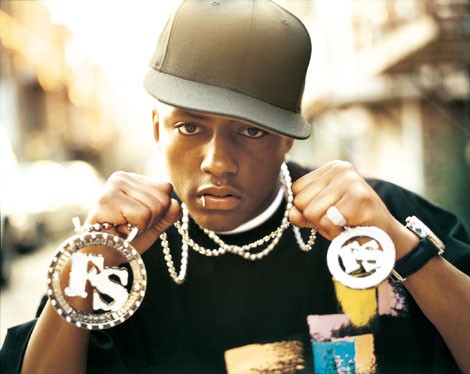 Click Here For More Cassidy Pictures