Cassandra Peterson Talks Vampire Cruise, Elvira Fandom, And Upcoming Memoir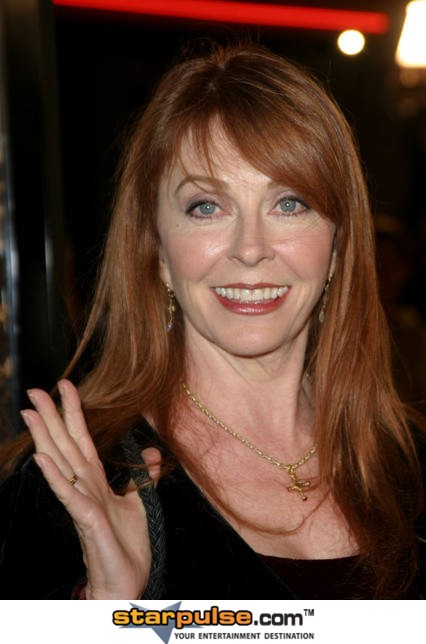 Which bands did your daughter introduced you to?

Cassandra Peterson: I don't know if she's going to like that I'm pointing this out, but The Strokes. I especially love Queens of the Stone Age. I've seen them twice now with her and I've even gotten to know Josh Homme, the lead singer. And of course Jack White. I see every concert he does within a 100 mile radius from here. I love his music, the tours, everything he's done. My daughter turned me on to Jack White, but when he and I became friends she didn't like him anymore (laughs). I shouldn't be telling people her bands or they'll end up her shi-oh, I was going to say her sh!t list, but (laughs) she won't like them anymore.   

What else do you have in store for us in 2012?

Cassandra Peterson: I thought it was the end of the world or something. Mayan calendar or whatever. But yes, I do have a lot of projects I'm working on. One happens to be the book, which I'm finally going to really start doing something about. I also have a television idea I'm going to be pitching. I have another project that I'm working on with my friend Peaches Christ. She and I have an idea for the Internet, a show we're going to be working on.  

It sounds like you're all set for 2012.

Cassandra Peterson: Yeah, I think I got my work cut out for me. I don't want to take on anything else. I'm also going to be doing this cruise, which I hope will be kind of relaxing and maybe give me some time to write while I'm locked in my room with a bar across the door (laughs). I just know that being on this ship is going to be like being on one small island. Things will get intense.

Survival of the fittest.

Cassandra Peterson: Exactly. It will be like that show, you know, when you're on this island and you have to survive…oh, it's called 'Survivor.' Hello.  

There you go.

Cassandra Peterson: Hey, catchy name (laughs). But yes, that's what I think it's going to be like, except everyone will be running around trying to drink each other's blood. We'll see who survives. I know I will.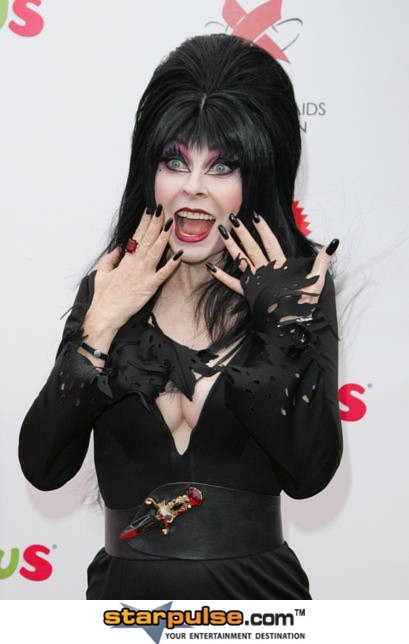 What does it take to be a vamp?

Cassandra Peterson: There are a lot of meanings to vamp. If I do say so myself, I think Elvira really fits the word because a vamp is a little bit of a vampire, in the name obviously, duh. I think a vamp is a woman who is not only sexy, but also has a kind of mystery, an allure, not just some blonde, sexy bimbo. I love Marilyn Monroe, but I don't think she can be categorized as a vamp, at least in my book anyway. She just doesn't have that dark quality.

Is there anything else you would like to tell our readers over at Starpulse?

Cassandra Peterson: I would love for people to visit my official website. Join my fan club and like me on Facebook. You can also check out what I'm doing there. I have a new wine that just came out and it's really cool. I used to have a beer back in my white trash days, but now I have class (laughs).