Casino Demands Lindsay Lohan Pay Them Back For Being Tardy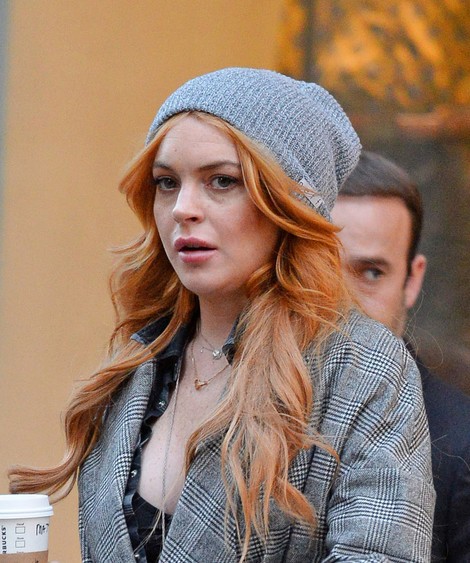 A Connecticut casino wants Lindsay Lohan to return part of the $50,000 she was paid to host a Halloween party because she showed up late to the event.
On Thursday, the actress and champion boxer Floyd Mayweather, Jr. appeared at Foxwoods casino to judge a costume contest.

According to TMZ.com, Lohan was expected to arrive at 10 p.m., but she didn't turn up until almost two hours later and failed to appear on the red carpet.
 
Casino executives are reportedly looking to renegotiate their contract with the actress, who has been working on rebuilding her career since completing a 90-day court-ordered rehab stint in August.