Casey Kasem's Remains Are Missing, Says Family Spokesman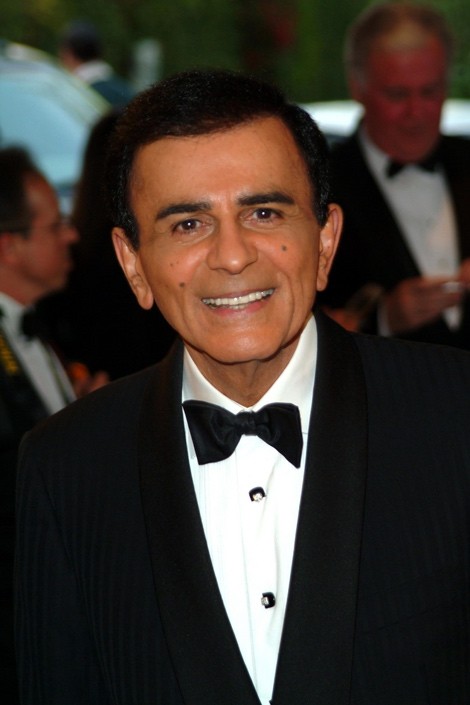 Radio broadcaster Casey Kasem's remains have reportedly gone missing.The radio and TV star died last month, and concerned family members claim they don't know where his body is.
"When we called the mortuary on July 15, they couldn't tell us where Casey was. Then they said they couldn't confirm or deny whether he was there," a family spokesperson said.

Santa Monica Police are now involved. Authorities reached out to the mortuary and confirmed the body had been moved. The mortuary owner also verified the remains have not been in his possession for at least two days.
Kerri Kasem and the broadcaster's children from his first marriage have been feuding with Casey's widow Jean for over a year, claiming she refused to let them visit their sick father. After he went missing in Washington, and Kerri went to court and was granted permission to implement end-of-life measures for her father in the days leading up to his death. Casey, 82, passed away on June 15 after a long battle with Parkinson's disease.

Kerri extended an olive branch and gave Jean permission to plan Casey's funeral; however, after she discovered his remains had still not been buried or cremated, she filed a motion to reclaim the broadcaster's body for an autopsy.
Jean Kasem has denied her late husband's remains are missing.