Casey Kasem's Daughter Opens Up About Father's 'Dying Process'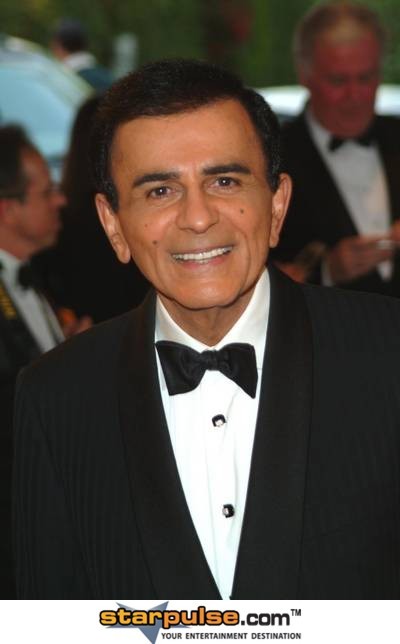 Casey Kasem's daughter Kerri has opened up about the difficult decision to withhold medication and nourishment from her father in order to make him more comfortable as he lays dying in hospice care.

The iconic Top 40 radio deejay was hospitalized earlier this month to receive treatment for infections and bed sores. Kasem, 82, suffers from Parkinson's Disease and Dementia, and he's living out his final days in a Washington state hospital after the court transferred the power to handle his affairs from his second wife, Jean, to his daughter.

The two women have been bitterly fighting for months over what's best for Kasem. Jean claims that the deejay's three children are only interested in cashing in on their father's life insurance policy and has been doing everything she can to keep Casey alive.

Kerri opened up on her Facebook page on Thursday, explaining that her father has started "the dying process" and food and medications will only make his passing painful.

"Transitioning our father's treatment to comfort-oriented care was one of the hardest decisions we've ever had to make," she says. "For people who do not understand the natural dying process: Giving food and water to a dying body creates pain and further suffering.

"The body does not want or require food or water anymore in the dying process. My father can no longer digest foods and fluids fill his lungs up and will suffocate him."

A court ruling on Wednesday overturned the decision made by Judge Daniel Murphy on Monday that called for doctors to keep feeding and medicating the star.

Murphy appointed an attorney to consult with doctors, which led to the ruling being reversed on Wednesday.

Jean was irate with the decision, blasing the the court for its decision "to kill my husband"

"It's wrong," she said. "The courts are wrong and I'm going to hold everybody accountable and responsible because they all have blood on their hands."