Casey Kasem Still Hasn't Been Buried, Says Daughter's Rep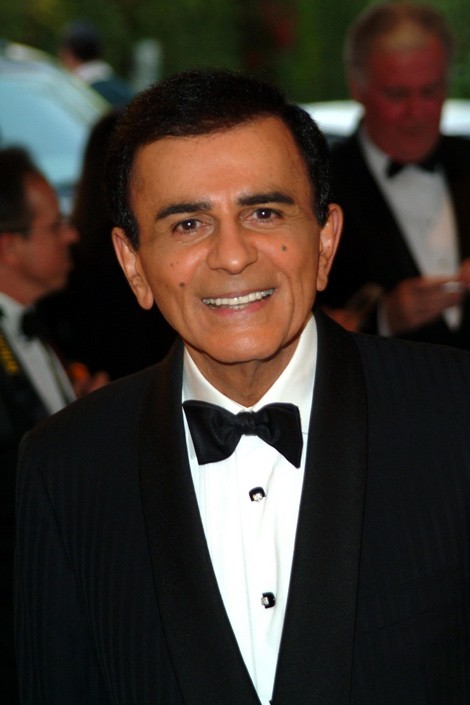 It's been a month since radio personality Casey Kasem died, but he still hasn't been buried, according to a spokesperson for his daughter Kerri.
The broadcasting icon, 82, passed away on June 15 after a long battle with Parkinson's disease. Kasem's body remains in a morgue in Washington, spokesman Danny Deraney told NBCnews.com.
Kasem's family feuded prior to the star's death, and his daughter held a memorial service for her father without inviting Kasem's widow Jean.
Kasem's children took legal action after their stepmother cut them off from visiting their father, and a court wound up transferring the power to handle his affairs to Kerri. She made the decision to withhold medication and nourishment from her father in order to make him more comfortable prior to his death.
Kerri hoped to bury him in California.