Casey Affleck Supports Farm Animal Cruelty Bill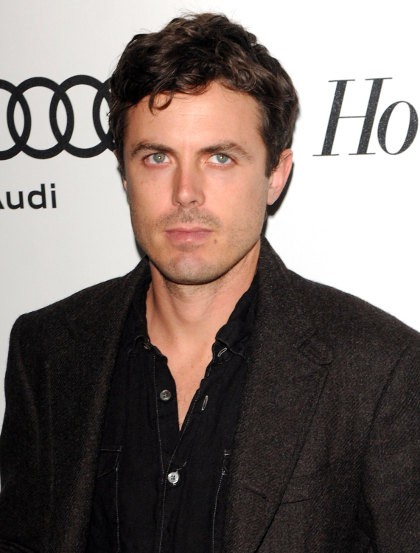 Casey Affleck headed home to his native Massachusetts this week to implore state lawmakers to pass a bill protecting farm animals from cruelty.

The Gone Baby Gone star, who hails from Cambridge, is an enthusiastic animal rights activist and he has thrown his support behind the Massachusetts Prevention of Farm Animal Cruelty Act. The proposals aim to outlaw inhumane treatment at factory farms such as shutting calves up in veal crates and keeping egg-producing hens in tiny battery cages.

Affleck, who is a vegan, wrote a letter in support of the bill and hand delivered it to the offices of every legislator at the State House in Boston on Tuesday.

Affleck tells the Boston Globe newspaper, "Americans don't see these things (animal cruelty) all that often, but if you YouTube them, they're brutal and immoral. I know there are a lot of issues - children shooting children, people without jobs, education, health care - but I think we can address multiple issues at the same time."

The actor even hopes to meet with lawmakers to discuss the bill, adding, "I'd be happy to talk to legislators about this. Politicians are pretty smart people capable of considering all sides of an issue. Look, if you had a neighbor who was keeping his dog in a teeny tiny space and he couldn't turn around and was just sitting there and wasting away, you'd call the police and the guy would be charged."

"Why shouldn't we treat farm animals with the same respect?"