Casey Affleck Denies 'Preposterous' Sexual Assault Claims (Video)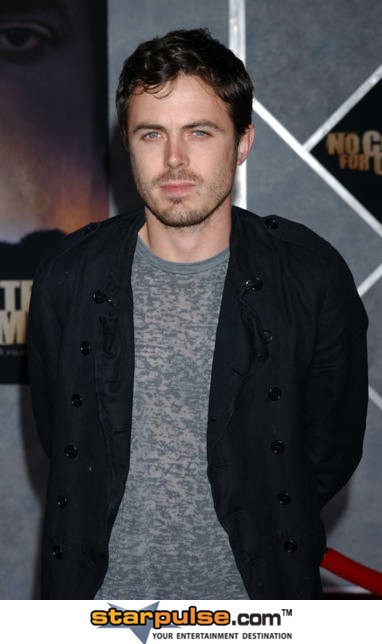 Casey Affleck has denied claims that he sexually assaulted a woman while working on a documentary with Joaquin Phoenix.
Amanda White claims Affleck refused to pay her salary because she would not spend a night in a hotel room with him. She is suing for $2 million dollars for claims of "uninvited and unwelcome sexual advances in the workplace."
Affleck is married to Joaquin Phoenix' sister Summer. The alleged assault occurred during work on a documentary titled "Joaquin Phoenix: I'm Still Here," detailing the behavior of Joaquin as he grew out his beard and attempted to be a rap artist in 2009.