Casablanca Piano Sells At Auction For $600,000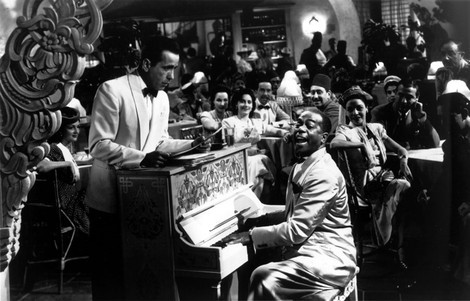 The piano which featured in one of movie classic Casablanca's pivotal scenes has been sold at auction for $600,000.

The upright which Dooley Wilson performed "As Time Goes By" on in the 1942 film went under the hammer at Sotheby's on Friday.

Experts had predicted the piano, which Sotheby's sold to a Japanese movie memorabilia collector for $154,000 in 1988, would fetch as much as $1.2 million.