Cary Elwes To Pen 'The Princess Bride' Memoir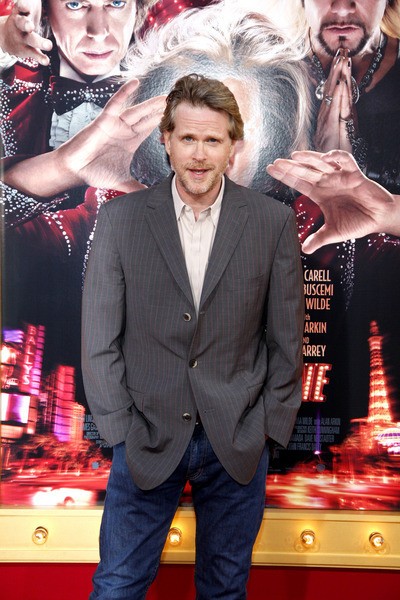 Cary Elwes is set to recall his experiences on the set of cult fantasy film The Princess Bride for a new book.

Elwes has teamed up with biographer Joe Layden for the tome, which is scheduled to be published next year .

The 51 year-old actor played hero Westley in the 1987 movie, opposite Robin Wright, Billy Crystal and Andre the Giant, among others.

As You Wish: Tales From The Princess Bride will also feature interviews with his co-stars and a foreword written by director Rob Reiner.