Cartel Talks Tour, New Single, Nicknames & Much More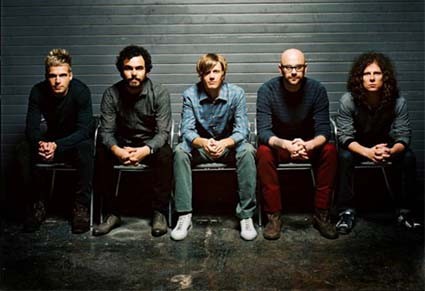 Cartel just released their new album, "Cycles", and have been going on tour across the country! The boys took a minute to sit down with us to talk about their tour, fans and nicknames!


Check it out!




Now Cartel wants YOUR help at home! Vote for which song you want to be Cartel's next single!

Vote now!


Story by
Vanessa Mujica
Starpulse contributing writer
Camera/Editing- Ian Delgado