Carrie Underwood's Music No Longer Welcomed in Ottawa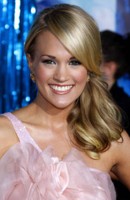 Carrie Underwood has been banned from radio in Ottawa following the trade of Mike Fisher, her husband, to the Nashville Predators. Yahoo.com as well as multiple other sources has reported that due to the trade that Canada's capital city major radio stations have made their stance and will no longer feature the former American Idol winner.The couple has become a hot-button in the city since the veteran Fisher was seen as being the target of his wife more than the Nashville Predators.
Furthermore, to make matters worst she is now being referred to as the "Yoko Ono of hockey" in reference to Ono's seemingly taking of John Lennon of the Beatles. I wouldn't say it was that extreme especially when it would seem that Underwood wasn't getting that much air time in Canada anyway. I doubt the couple cares either as Fisher stated ""I spend a lot of time there, and I'm comfortable there. I think it's a great setup for me, and I can't wait for it," Fisher said in a teleconference Friday. "I think that there were other teams, but (general manager Bryan Murray) wanted to do what he thought would be good for me when he made the deal, and I was thankful for that."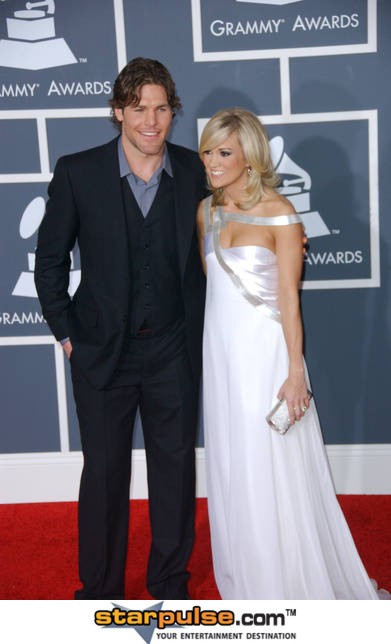 Sources: Yahoo.com, ESPN.com