Carrie Underwood Is The Most Beautiful Woman In Country Music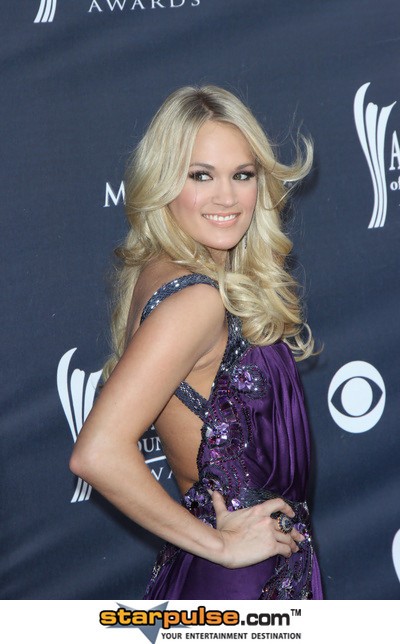 Carrie Underwood has been named "Country Music's Most Beautiful Woman of 2011" following a reader's vote in Country Weekly magazine. She beat other sexy singers, including Shania Twain and Taylor Swift.
Not only is Carrie gorgeous, she's also charitable. In October she returned to her hometown of Checotah, Oklahoma, to help build a school playground. She set up the Checotah Animal, Town, and School Foundation in 2009 to help the local community.
Carrie was the first country singer to win "American Idol" in 2005.