Carrie Fisher Loses 30 Pounds On Weightloss Plan

Actress Carrie Fisher is winning her weight battle after losing 30 pounds on the Jenny Craig diet plan.

The Star Wars star has been the spokesmodel for the weightloss company for the past 18 weeks - and she's a big success story.

Signing up for the Jenny Craig program in November, Fisher said, "If I lose 10 pounds, it'll be a miracle. If I lose 30, my outside would match my inside."

Now she says, "Before Jenny Craig, I had tried and failed with so many diets, so losing any amount of weight seemed crazy to me. With this weight loss, it's like a whole new Carrie has emerged. I no longer want to hide in the house."

Former Jenny Craig spokesmodels have included Kirstie Alley and Valerie Bertinelli.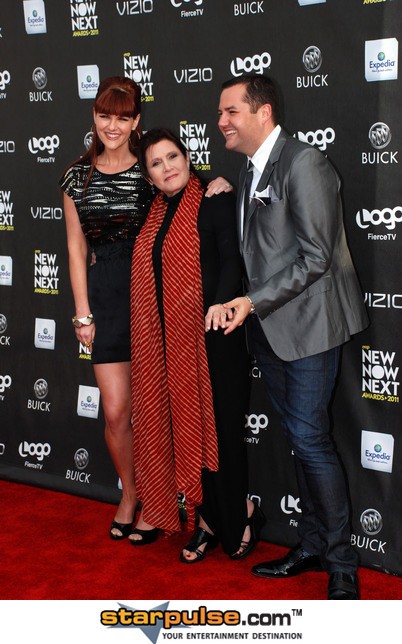 Click for more great Star Wars pictures: