Carol Burnett Honored With Mark Twain Prize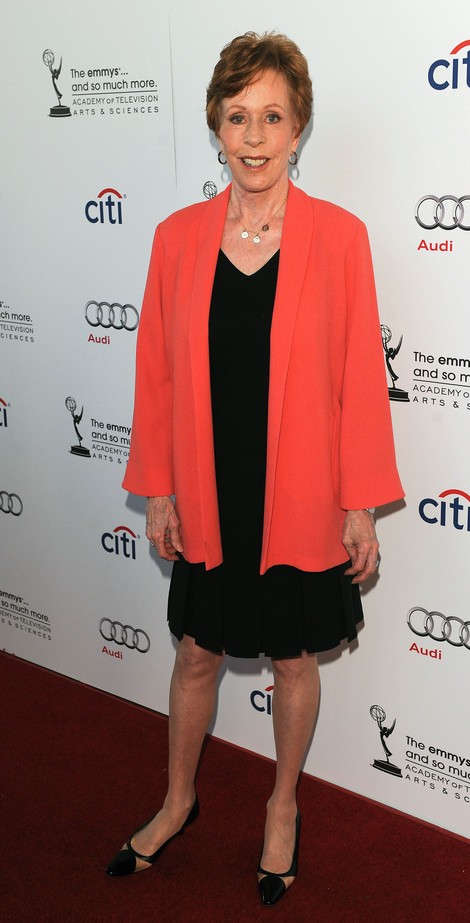 Funnywoman Carol Burnett was honored with the Mark Twain Prize for American Humor on Sunday at the Kennedy Center in Washington, D.C.

Stars including Tina Fey, Tony Bennett and Julie Andrews all paid tribute to the comedy legend during the ceremony.

"I love you in a way that is just short of creepy. I watched your show, and I thought: I could do that," said Fey, who spoke at the event.

Bennett brought Burnett to tears as he sang "The Way You Look Tonight" to her; while longtime pal Andrews spoke of their five-decade friendship.

"We're going on our 55th year of friendship," Andrews said. "My squeaky clean image goes right out of the window when I'm with her."

"I'm overwhelmed, totally overwhelmed," Burnett told reporters after the event. "I just hope after tonight they'll knock me down a few pegs because I think I'm getting a really big head."

The Mark Twain prize is the top honor given for comedy achievements.