Carmen Electra's Playboy Bunny Costume - Hot Or Not?

Carmen Electra
put on the classic Playboy Bunny costume for an appearance at The Playboy Club at the Palms in Las Vegas. The 36-year-old actress/model was busting out of the sexy, black outfit complete with bunny ears, bow tie, cuff links and tights.
Does Carmen look hot or not? Leave a comment below!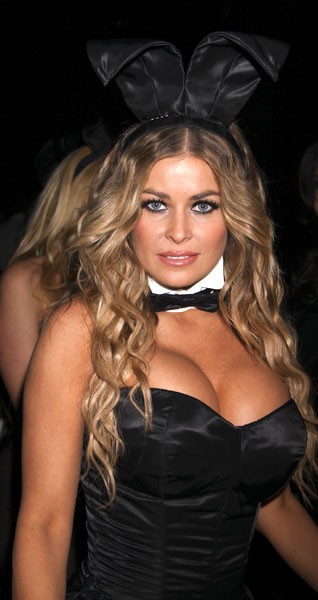 - Click here for tons more sexy Carmen Electra pictures -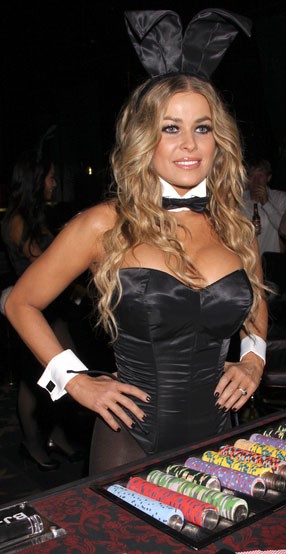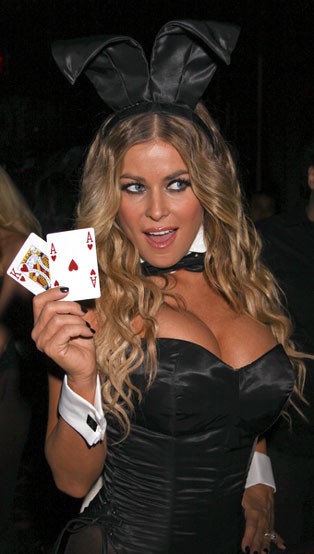 See also: Vida Guerra's See-Through Booty Dress - Hot Or Not?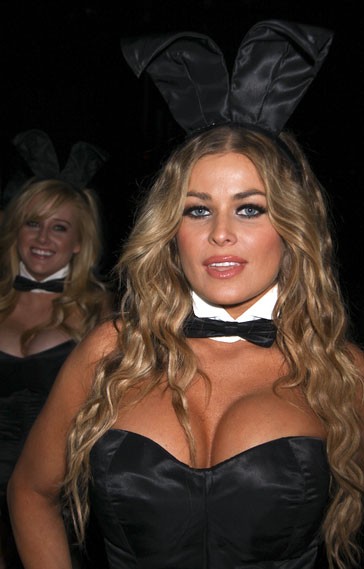 Ciara's Barebacked, Busty, Booty Dress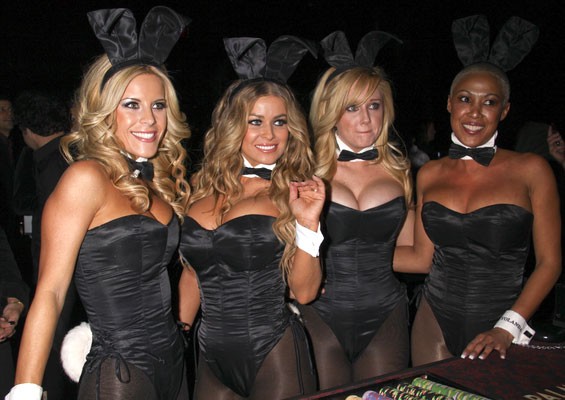 - Don't miss our Carmen Electra gallery for tons more pics -

Does Carmen look hot or not? Leave a comment below!

More: Celebrity Hot or Not? / Slideshows / Fashion photos