Carmen Electra's Little Beige Dress - Hot Or Not?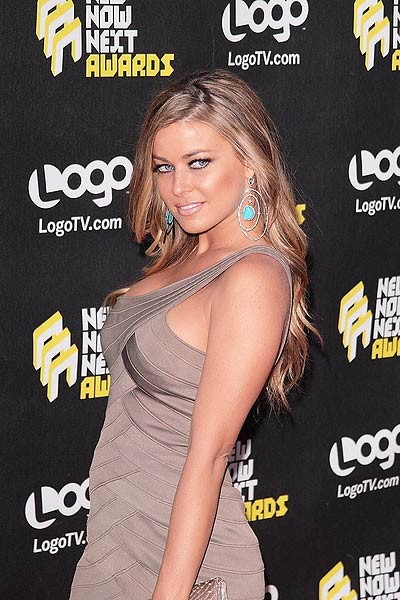 Carmen Electra showed up for Logo's Third Annual "NewNowNext Awards" in Los Angeles yesterday looking beautiful in beige.

The "Scary Movie" actress will star in the upcoming TV movie "Back Nine" about a past-his-prime professional golfer who plays small time tourneys to re-qualify for the PGA. She will also appear in the big-screen film "Mardi Gras" in which a group of college buddies sow their wild oats in New Orleans.

Sounds like she's getting offered some great roles. Time to fire your agent, Carmen.

Fun facts:
-Carmen was raised in Ohio and wanted to become a singer. She did make it to the stage though, but it was the stage of her local strip club. Then she did Playboy and started getting movie offers, like for Drew Decker aka 'first girl killed' in "Scary Movie."
-She is part Native American. Not her breasts though - those were made in China.
-She was married to Dennis Rodman for just seven days. She probably needed a long shower after that one.
-She went to high school with Nick Lachey, who has actually been doing less than Carmen since he decided not to be famous anymore - er, we mean, since he split with Jessica Simpson.
-She was born Tara Patrick, not to be confused with the porn star Tera Patrick; who, we're guessing decided to use Carmen's old name since she didn't need it anymore.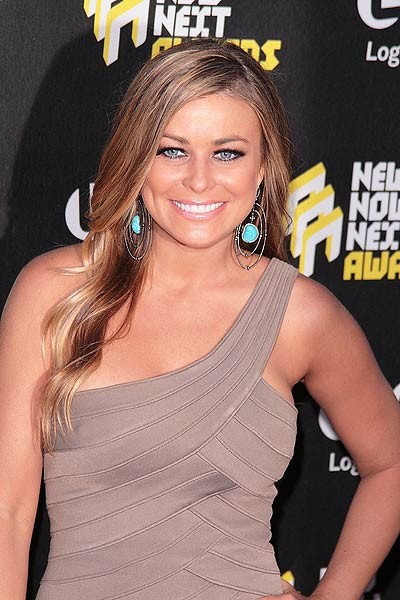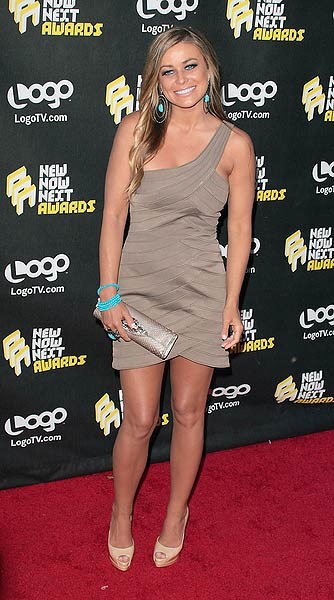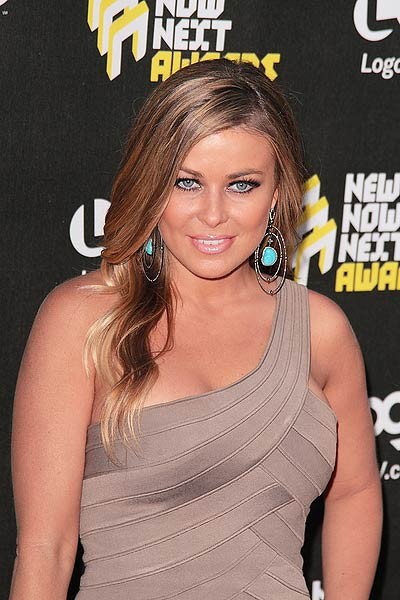 Click for more great Carmen Electra pictures: