Carmen Electra Hopes To Revive Music Career With Skrillex Collaboration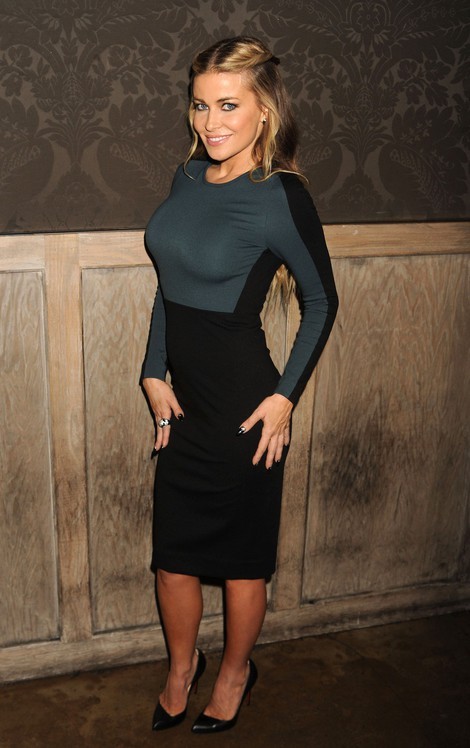 Simon Cowell's rumored new girlfriend Carmen Electra would like electronic dance music superstar Skrillex to help her revive her music career. Nearly 20 years ago Electra worked with Prince on her debut album but ditched her music dreams for modeling and acting.
She told Spinner.com of her work with Prince: "It was the most unreal, amazing experience of my life... I mean, obviously he's (Prince) a genius, so inspiring. To this day, if I'm not feeling inspired, I think of those moments. Or if I'm feeling insecure sometimes, I'll think to myself 'Well, Prince believed in me! I can do this!' But I kind of felt like, working with Prince, what do you do after that?"
Electra recently returned to the studio to record a handful of dance songs and is interested in working with several people. "My absolute dream collaboration would be Skrillex. I also love Kaskade," she said.
 
She's also interested to know what her mentor, Prince, thinks of her latest track, "I Like it Loud." Electra added, "I am kind of curious. Overall, it may not be his cup of tea, but I think that he would be proud of me."

Perhaps Cowell can help her make her dreams come true?