Carly Simon To Receive Lifetime Achievement Award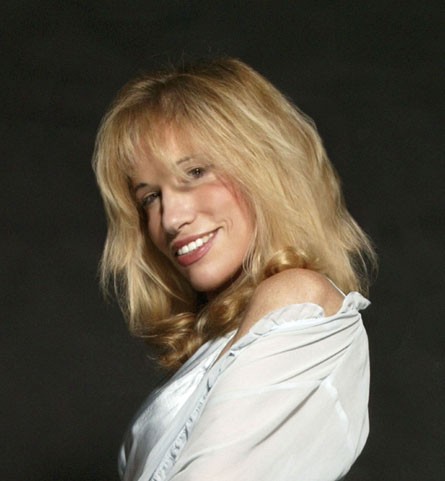 Singer/songwriter Carly Simon is to be honored with one of the industry's highest honors during the 26th annual Pop Music Awards on Wednesday. The You're So Vain hitmaker is to be celebrated for her lifetime of achievements as this year's recipient of the American Society of Composers, Authors and Publishers (ASCAP) Founders Award. 
Chairman Paul Williams says, "Carly Simons has always poured her heart and soul into her songwriting, and in the process she has helped rewrite the rule book on what popular music can achieve and how it can profoundly change people's lives. She is a true musical pioneer and ASCAP is extremely proud to honour her with the Founders Award." 
And Simon is planning to brave her stage fears and perform a short number at the event, called I Can't Thank You Enough. 
She tells Reuters, "My whole life has been very much led by the fact that I have a handicap. I have a bad stammer. When I was a child it was much, much worse. And when you see me talk, it's worse. I have ticks in my face when I talk. I'm going to sing a song at the ASCAP event. It's not easier when I sing." 
Simon joins a long list of fellow honourees including Elton John, Quincy Jones and Lionel Richie. She will pick up her latest trophy at the Renaissance Hollywood Hotel in Los Angeles.