Carly Simon Denies David Geffen Was 'So Vain'

Carly Simon has laughed off reports record label boss David Geffen is the man who inspired her hit You're So Vain - branding the assumptions a "funny mistake." Simon finally agreed to end nearly 40 years of speculation, by revealing the subject of her iconic 1972 track with a cryptic clue in an acoustic version of You're So Vain on her latest album, Never Been Gone.

It has long been thought the song is about one of Simon's famous ex-lovers, which have included Hollywood legend Warren Beatty and rocker Mick Jagger.  Reporters at U.K. newspaper The Sun were adamant they had solved the mystery - insisting Simon whispers Geffen's name in the song.
 
However, the singer has denied she based the track on her former boss - insisting she hadn't even met the gay star when she wrote it in 1971.
 
In an email to showbiz411.com, she writes, "What a riot! Nothing to do with David Geffen! What a funny mistake! Someone got a clue mistaken for another mistake! How can this guessing game stop without a lie?"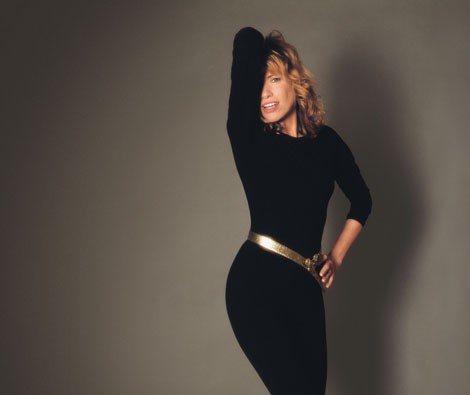 Click Here For Carly Simon Pictures