Carly Rae Jepsen To Play Cinderella On Broadway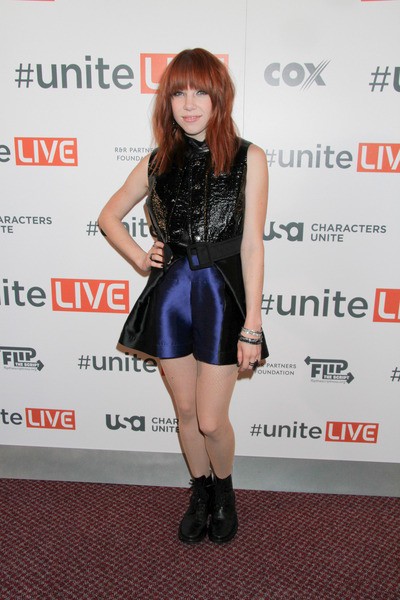 Carly Rae Jepsen got her call. The Canadian singer is set to star on Broadway in the title role of Rodgers & Hammerstein's "Cinderella" this winter.

The 28-year-old shared the news on her Twitter page Sunday afternoon, writing, "Sooooo... I'm ready to spill my NYC secret... I am going to be playing Cinderella on Broadway starting Feb. 4th!"

The singer also posted a link to the New York Times article about her casting, adding, "Dream come true."

The Times reports that Jepsen performed in high school productions of "Grease," "Annie," and "The Wiz"; and she's been eager to get back on the stage since attending the Canadian College of Performing Arts and starting her pop career.

"It was essentially musical theater training with studies in singing, dancing and acting," she told the Times in an email.

"My favorite part of the school year was our trip to New York, where we met Broadway performers and toured the theaters."

The singer, who takes over the role from current Cinderella Laura Osnes, says she can relate to the character.

"It's so hopeful and inspiring," she said. "I've always been one to believe in the impossible, so I relate to her character completely."

Osnes' run ends next month, after which Jepsen will play the part for 12 weeks beginning Feb. 4.

Fran Drescher also stars in the production as Cinderella's evil stepmother.