Carly Rae Jepsen Opens Up About Her Secret Boyfriend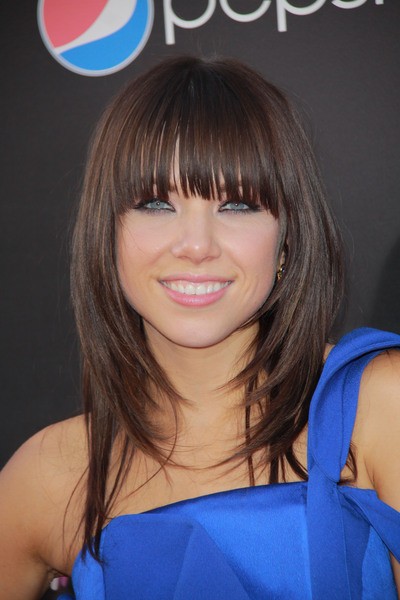 Canadian pop star  Carly Rae Jepsen is hiding a secret boyfriend who became her sweetheart before she was discovered by Justin Bieber.

The Call Me Maybe singer isn't naming names but she tells DJ Ryan Seacrest she isn't looking for love, despite the theme of her breakthrough hit.

Asked if she has someone special in her life, Jepsen says, "I do, I do, I do."

However, she hopes the love admission doesn't stop guys from hitting on her - because she loves it when they quote the words of her quirky pop song while trying to get her attention.

She adds, "I've had it said to me before, I'm not going to lie. It's quite adorable when it happens."