Carly Rae Jepsen, Jessica Alba, Psy And More To Grace Inaugural Social Star Awards
The world's hottest event of the year will be happening this May! The world's inaugural annual major awards show dedicated to social media, the Social Star Awards, will be held for the first time in Singapore, with A-list celebrities expected to grace the event.
'Fantastic Four' star Jessica Alba and 'Entourage' star Jeremy Piven will be hosting the awards ceremony.
Some of the stars attending the event include Star Trek helmsman George Takei, international DJ Seb Fontaine, American model Amanda Lepore, Youtube comedian Ryan Higa and New York event producer Suzanne Bartsch. The list of performers at the awards show include Aerosmith, Cee Lo Green, PSY, Carly Rae Jepsen, Sky Blu, Blush and Eric Benet along with Youtube personalities Marquese Scott and Tummy Talk.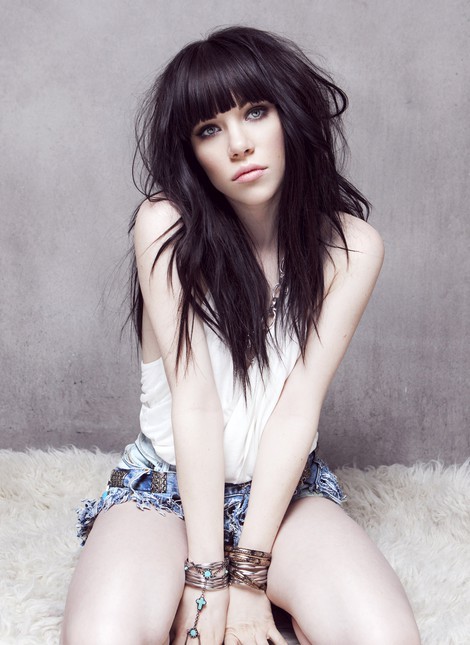 The Social Star Awards ceremony will be held at the world-famous Marina Bay Sands building in Singapore on May 23, 2013 (Thursday) from 9pm - 12am (starts at 6am PDT/8am CDT/9am EDT). The entire awards show, however, will last for 24 hours and it wil be streamed on Starcount's Youtube account. 1.5 billion people are expected to watch the event on Youtube! Starcount has partnered with Youtube to make this event a possibility.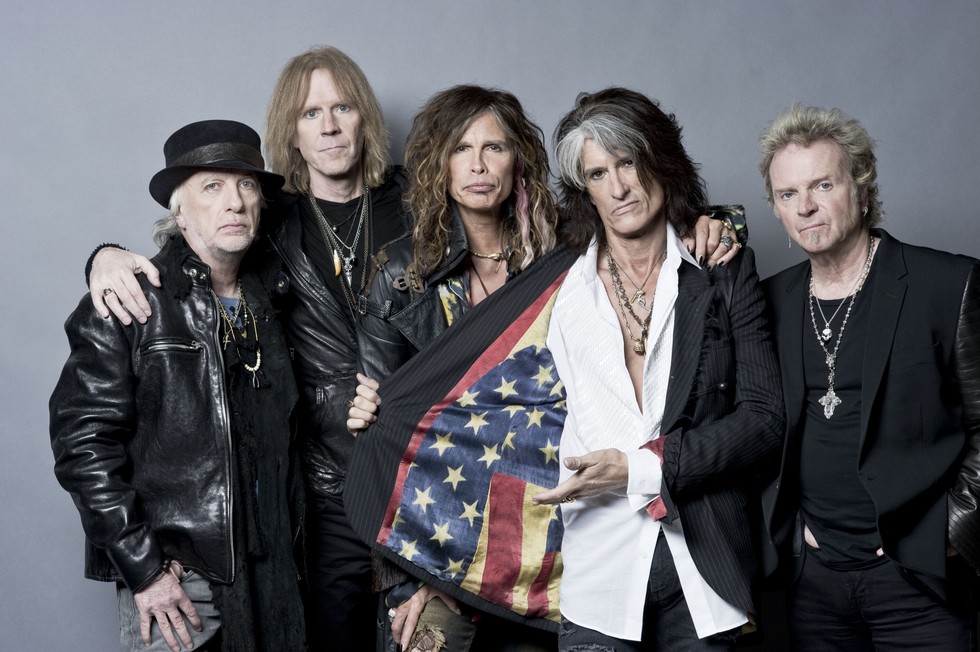 Official short-list (nominees):
Drew Thomson, CEO of Starcount, commented: "Starcount is already demonstrating the power of social media's billion-and-a-half global users, and their ability to influence celebrities and decision-makers. By working together with YouTube and harnessing the reach of Google and Google+, we will showcase the megastars of social media to a global audience for the world's only true multi-genre awards event. We anticipate that this could be one of the largest live stream events to date and by featuring live Google Hangouts across three continents, it will be a genuinely global showcase of the importance of social media. This is a transformational deal for Starcount and validates our unique offering in the market."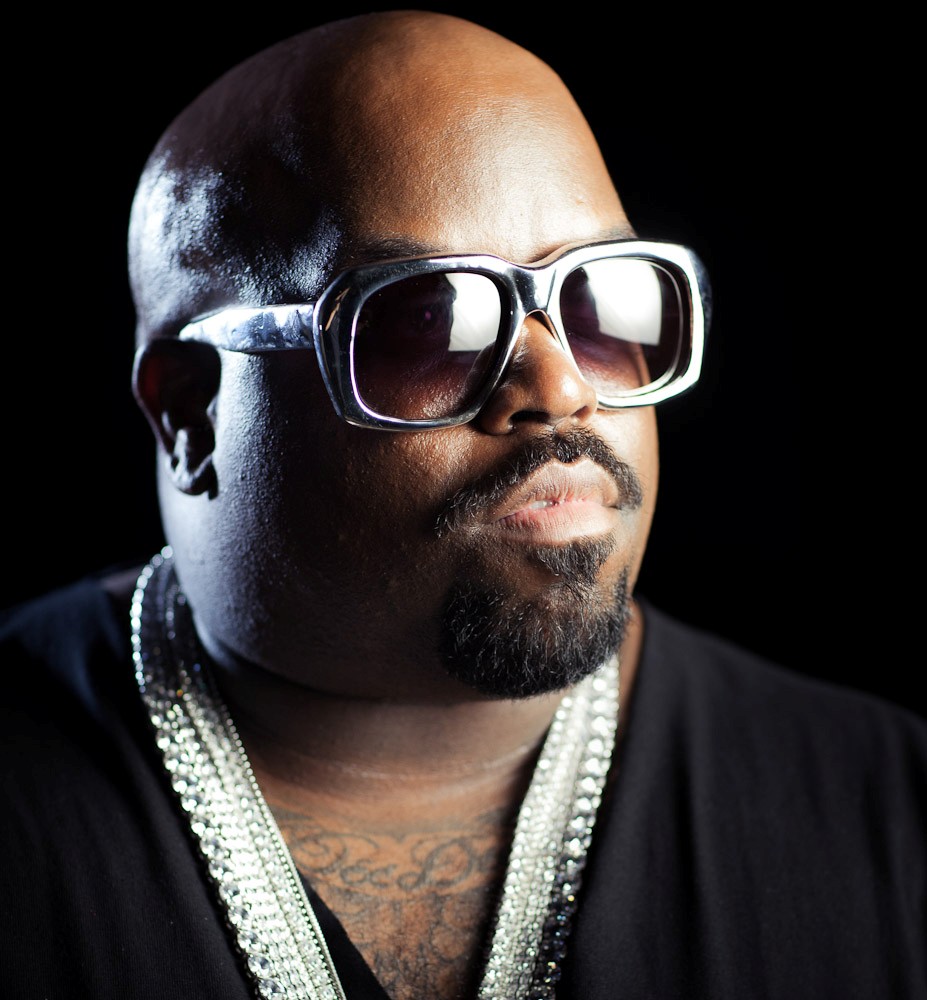 Danielle Tiedt, Vice President of Marketing at YouTube, said: "The Social Star Awards' innovative 24-hour broadcast concept is perfectly suited for YouTube. For the first time an entire generation, who we call Gen C, has grown up with an unmediated relationship with content. They are defined by the Internet, mobile, and social networking, and the Social Star Awards will celebrate this new cultural moment. We are excited to help make Social Star Awards a truly global event and help them connect with Gen C audiences everywhere."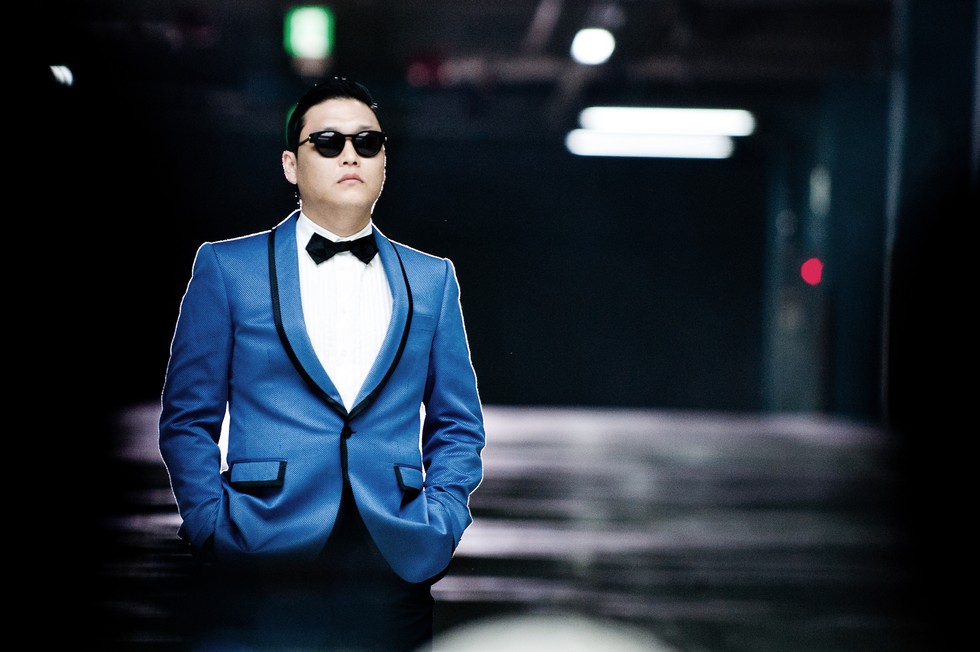 Starcount has also launched an application where fans all around the world can utilize social media to its fullest extent to score Superfan points. The ultimate Superfans can stand a chance to receive a tweet from their idols, a follow from their idols on Twitter, or even win a free trip to Singapore and a free ticket to the awards show and concerts to meet their idols in person!
You can download the Starcount app for iPhone here and visit Starcount's official website for more information!