Carly Rae Jepsen Hacked By 'Pervert,' Nude Pics Stolen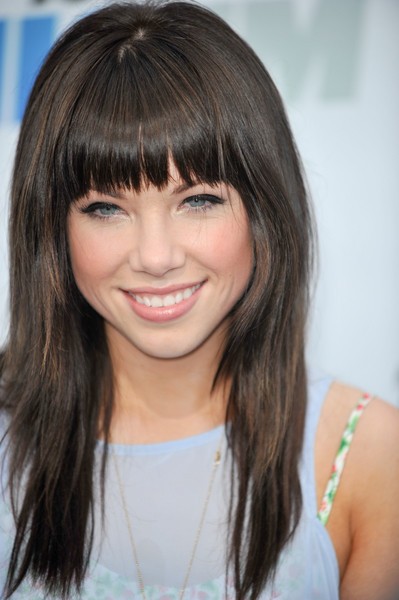 Carly Rae Jepsen has been in the news lately for her alleged sex tape, which was later proved to be a fake. However, the "Call Me Maybe" hitmaker has told the police that her computer had been hacked by a perverted hacker, and real nude pictures of the singer were stolen. The hacker later tried to sell the pictures to media outlets.
Law enforcement sources told TMZ that Jepsen's team received an anonymous tip about the pictures in March, and they immediately notified the Vancouver Police Department to report the cyber crime. After some investigation, the police discovered that Jepsen's computer had, indeed, been hacked. An active investigation is underway "in regards to a theft of electronic property belonging to Jepsen."
The police department already has a potential suspect, and it won't be too long before this case is resolved. According to sources, the hacker will face serious charges, which include criminal harassment and unauthorized access of a computer.
Oh Carly Rae, why'd you even have those pictures in your computer in the first place? We sure hope that the hacker will be thrown behind bars as soon as possible! Meanwhile, the 26 year old singer has recently released her new single "Good Time", a collaboration with one-man band Owl City. The singer is currently in Sweden.