Carly Rae Jepsen Calls Up A Sixth Week On Top Of The U.S. Pop Charts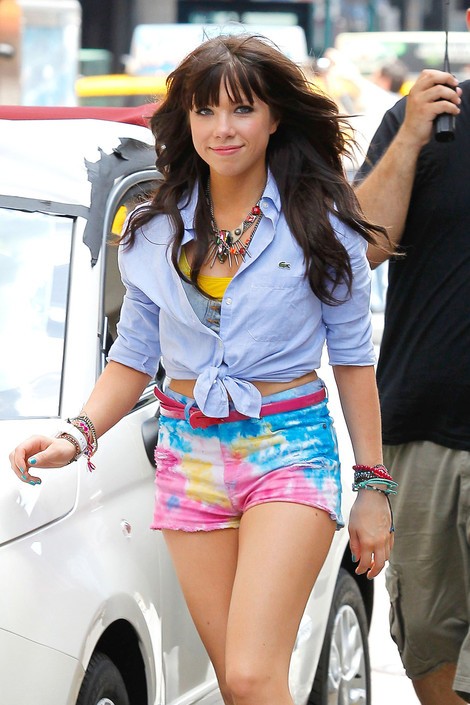 Carly Rae Jepsen still reigns atop the U.S. pop charts with her hit teen anthem "Call Me Maybe."

Justin Bieber's protege's song has dominated singles sales for the Canadian pop star in the last week, besting competition from Maroon 5's latest hit, "Payphone"; and Katy Perry's "Wide Awake."

Pop-rocker P!nk makes her return to the top ten on the Billboard Hot 100, her new single, "Blow Me (One Last Kiss) has made the biggest chart move of 2012 so far, moving all the way up to number nine after debuting at #58.