Carey Mulligan Obsessing Over Her 'Gatsby' Role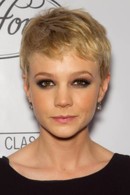 Carey Mulligan was so anxious to find out whether she had landed a role in the new movie version of The Great Gatsby she called her agent "every two hours for two weeks."

Moulin Rouge! director Baz Luhrmann is taking charge of the new film with Leonardo DiCaprio in the lead role of Jay Gatsby. Mulligan fought off competition from a number of high-profile actresses, including Scarlett Johansson and Blake Lively, to play Gatsby's love interest, Daisy Buchanan.  

And the An Education star admits she was wracked with nerves as she waited to find out whether her audition had been successful.
 
She says, "I'd auditioned twice and waited for a fortnight, and called my agent every two hours for two weeks - he almost sacked me. It was a huge, huge shock (when I found out I got the role) and I can't believe I'm going to be working with the people I'm going to be working with. I have a copy of it by my bed that I'm obsessively reading."

"I can't wait (to start filming), but I don't think it's happening until summer so it's a long time."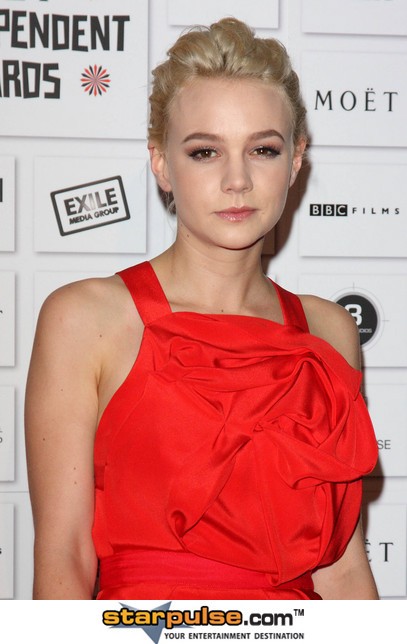 Click Here For More Carey Mulligan Pictures