Carey Mulligan Is 'Never' Recognized By Fans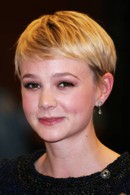 British actress Carey Mulligan has retained her anonymity since shooting to fame - she has never been stopped in the street by a fan and is rarely recognized as a movie star.

The 25 year old won international acclaim with her role in 2009's An Education, which garnered her an Oscar nomination. She has gone on to star in movies such as Wall Street: Money Never Sleeps and Never Let Me Go with Keira Knightley, but Mulligan is adamant her box office success hasn't changed her life.
 
She tells Britain's Look magazine, "I don't have to do anything! Hand on heart, I've never been stopped in the street by anyone. Ever. No one recognizes me, which is great. My life hasn't really changed. I don't have to alter anything about my life, really."

And Mulligan reveals she once went completely unrecognized at a film festival in Colorado by a group of people who had just watched her in a movie.

She adds, "I was sitting in a gondola at Telluride Film Festival with six people who had just watched Never Let Me Go. They were having a conversation about it and criticizing it and I was sitting there and they had no idea."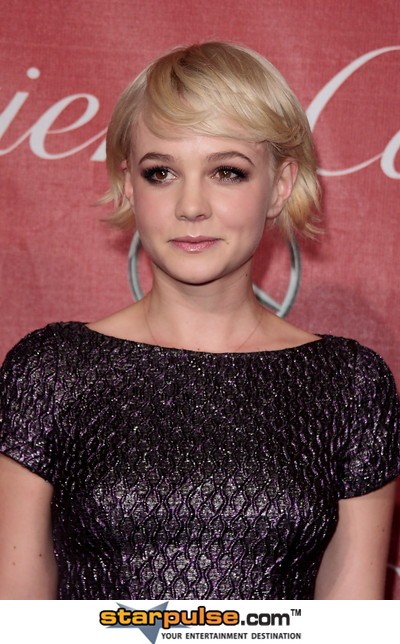 Click Here For More Carey Mulligan Pictures