'Captain Phillips' Star Barkhad Abdi Is Broke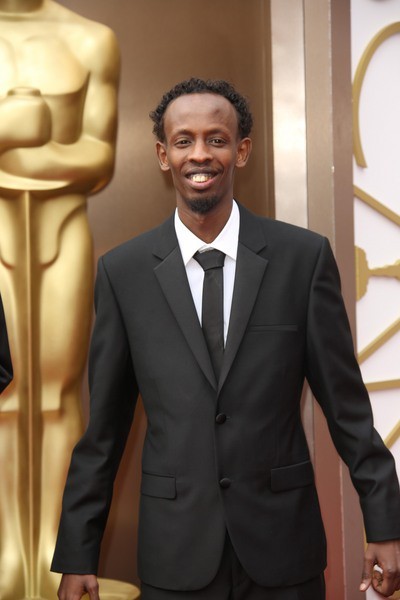 Barkhad Abdi may have been one of the many actors honored during the Academy awards, but he's still struggling to make ends meet.
Abdi received $65,000 for his role as a Somali pirate in Captain Phillips. The New Yorker writes that finding follow-up role has been difficult for the former limo driver.
After shooting the Oscar-nominated film, Abdi was unable to find more roles and resorted to working at his brother's mobile phone store in Minneapolis until the film was released. 
He told the magazine, "How I thought about it was, like, when the movie came out, reviews either gonna be good or bad. Either way, I cannot be working here."
The New Yorker explains Abdi has been put up in hotels and jetted around for the awards season by the film's studio and his awards attire have been loaned to him.
The article does end on a happy note, as Abdi is considering several scripts now that he has gained recognition.