'Captain America: The Winter Soldier' Sets April Record With $96 Million Weekend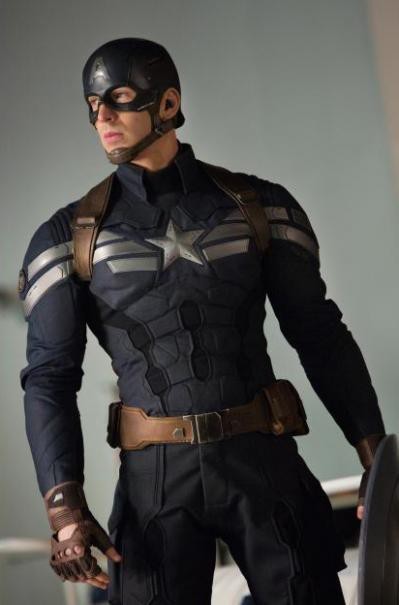 2014 has its first hit at the movies – Captain America: Winter Soldier has set a new record with a $96 million weekend opening, beating the previous record holder by $10 million.
Fast Five had set the record back in 2011 with a $86.2 million take, but it had no chance against a movie audience hungry for the first of many super hero films this year.
The strong American showing gives the film a $300 million worldwide total, topping the reported $170 million production price.
Biblical epic Noah tumbled hard, dropping to $17 million in its second weekend after a $72 million debut. Divergent came in third with $13 million, and Christian film God's Not Dead continued its surprising streak with a $7.7 million weekend.