'Captain America: The Winter Soldier' Opens Bigger Than 'Man Of Steel,' 'Thor'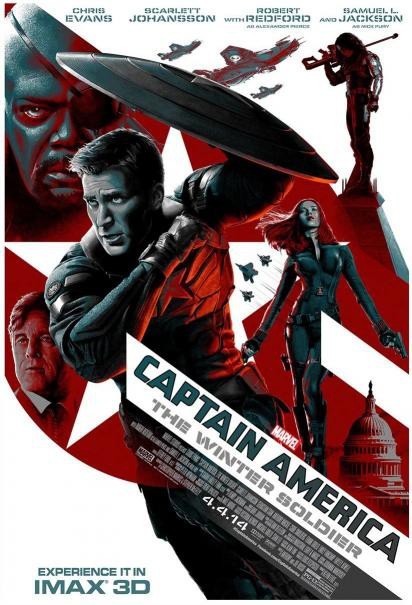 "Captain America: The Winter Solider" is already blowing away the box office, earning more than $10 million from early Thursday night screenings.
The flick made more than opening nights for 2013's superhero films "Man of Steel" and "Thor: The Dark World." It's expected that "Captain America" will easily break the $100 million mark in the United States over the weekend, making it the biggest opening ever for the month of April.
The film has already made $100 million globally after debuting in Russia, Australia and China.
The movie centers on Captain America (Chris Evans), who joins forces with Black Widow (Scarlett Johansson) and Falcon (Anthony Mackie)  to fight the villainous Winter Soldier (Sebastian Stan).
On Thursday, Mackie and Stan made a surprise appearance at a charity screening of the film in New York.  The co-stars helped children made personal videos to send to their military parents serving overseas.
 Mackie told the New York Daily News, "It's always interesting when you have someone who's missing a loved one, how much they appreciate the little things that make us realise how jaded we are. It puts things in perspective."