'Captain America' Sequel Poised To Make Box Office History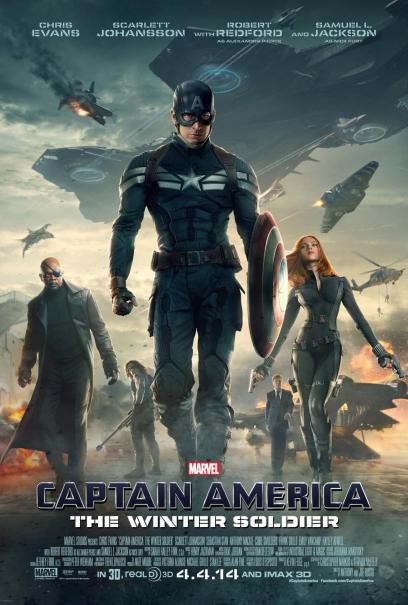 "Captain America: The Winter Soldier" is expected to achieve the biggest April opening ever in the United States after it debuts this weekend.
The film has earned over $100 million internationally, and Fandango.com reports it's selling more tickets than any other April film in the firm's 14-year-history.
"The Winter Soldier" is expected to open with over $100 million in ticket sales, according to industry experts.
Samuel L. Jackson, who plays Nick Fury, is proud of the flick, saying: "I think this is the best one so far because... this one actually has a story... It's more than bad guys punching good guys and good guys punching bad guys; there's a big a** mystery going on in here."
In the sequel, Captain America (Chris Evans) joins forces with Black Widow (Scarlett Johansson) and Falcon (Anthony Mackie)  to fight the villainous Winter Soldier (Sebastian Stan).
The original film made $176 million domestically and over $370 million worldwide.