'Captain America' Memorabilia Sells For Big Bucks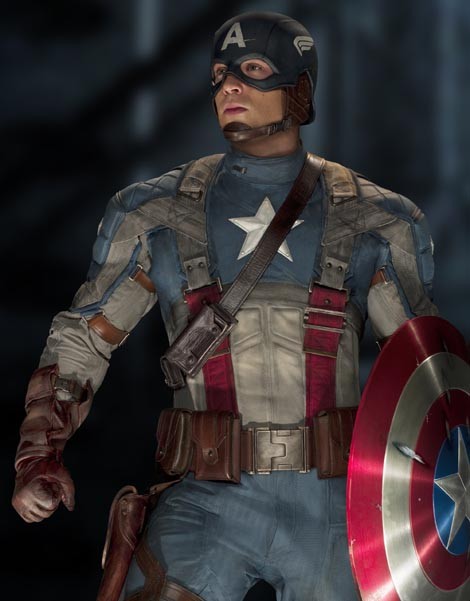 Fans of Captain America and the Avengers turned out in their droves for a rare sale of memorabilia linked to the superhero in Chicago, Illinois, over the weekend.
 
Profiles in History's "Captain America: The First Avenger" auction was a huge success with 217 of the 219 items snapped up for a total $1.1 million.
 
Some of the highlights included the "Captain America" Hero Costume, which Chris Evans wore in advertising and promotional materials for the 2011 film, and the original full-scale screen-used Mark II Autopsy suit from "Iron Man 2." The former went under the hammer for $228,000 and the latter for $132,000.