'Captain America' Dominates Box Office For Third Straight Weekend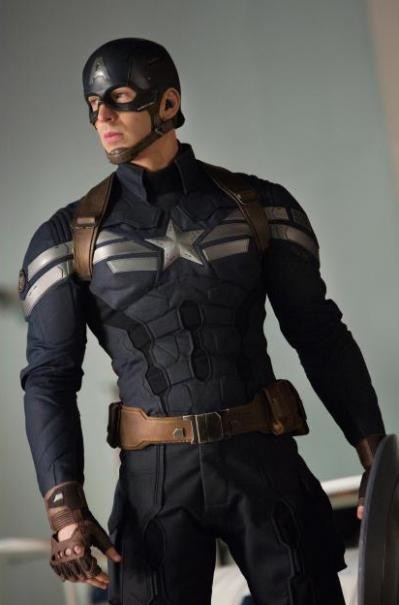 For the third week in a row, "Captain America: The Winter Soldier" topped the box office, making $26.6 million in ticket sales. The film has made over $200 million since its release earlier this month.
The movie set a new April record with a $96 million weekend opening, beating the previous record holder by $10 million.
In the film, when a S.H.I.E.L.D. colleague comes under attack, Steve Rogers, a.k.a. Captain America, becomes involved in a web of intrigue that threatens to put the world at risk. Chris Evans and Scarlett Johansson star.
The animated flick "Rio 2" came in second at the box office with $22.5 million, followed by faith-based film "Heaven Is Real," starring Greg Kinnear, with $21.5 million.
"Transcendence," starring Johnny Depp, made a disappointing $11.1 million, and came in fourth place.  "A Haunted House 2" came in fifth with $9.1 million.