Captain America Chris Evans: 'I'm Losing My Hair'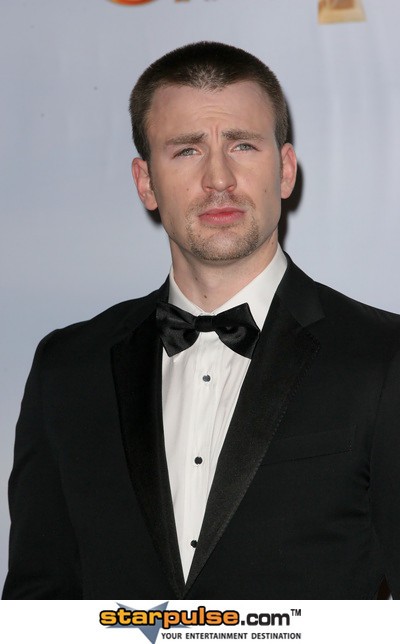 Even superheroes lose their hair - "Fantastic Four" and "Captain America" star Chris Evans has confessed he's going bald.
 
The movie hunk, 29, made the admission at the MTV Movie Awards on Sunday night and can only hope it doesn't effect "Captain America" sequels.
 
He tells E!Online.com, "I have no problem saying this, but I'm losing my hair. The fear is this (new role) can span 10 years, so I can be doing this character until I'm 40. I'm supposed to be, like, this superior human. He can't be balding. How horrible would it be if this superior man has male pattern baldness?"