Cannon Throws Bynes A Lifeline - Offers To Record A Duet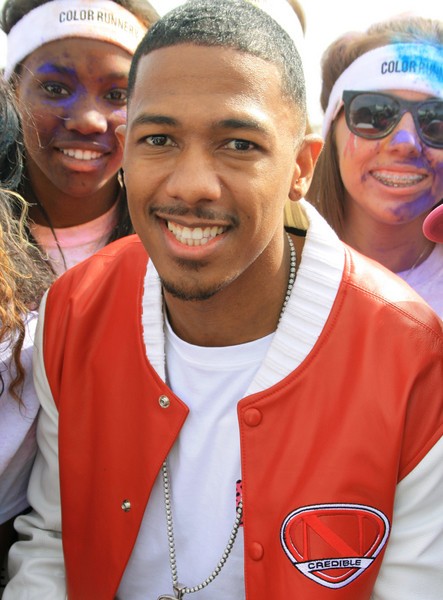 Nick Cannon, husband to Mariah Carrey, has tossed the under-fire-star Amanda Bynes a serious lifeline. Bynes has been busily planning a career comeback after the recent onset of legal issues she has struggled with, between throwing a bong out of a hotel window, to threatening to sue every media outlet that reported her bizarre activities.

Cannon and Bynes have a history - any 90s kid and their parents remembers Nickelodean's 'All That' where the two regularly co-starred together. He tells Life & Style magazine, "She actually called me and I told her, 'Yo, if you need any help, I got you!' At the end of the day, I know a duet between us would be entertaining!"

Cannon, a fairly talented musician in his own right, has offered Bynes the opportunity of a recording session to help her get back on top of her severely derailed celebrity career. It's no secret that Bynes has big plans to break into the hip-hop world, as she publicly announces that she intends to team up to release an album with rapper Waka Flocka Flame.

 Cannon added, "She's real excited about what she's gonna do with Waka... I think she's actually going to make it out of this situation in a positive way."
Well, if it's true than good luck to Amanda.

But the embattled star isn't out of the woods yet ; in fact, she's still in the woods, and someone started a forest fire. Bynes was back in court Tuesday, sporting a bright turquoise wig for her latest hearing on drug possession and endangerment, after 'allegedly' throwing a glass bong out the window of her apartment complex, after toking up very casually in the lobby. The court has since been adjourned until August, which gives her a brief respite, but it is safe to say Bynes is going to have a very busy next few months.