Cannes Preview: Spotlight Set For Big Stars And Great Films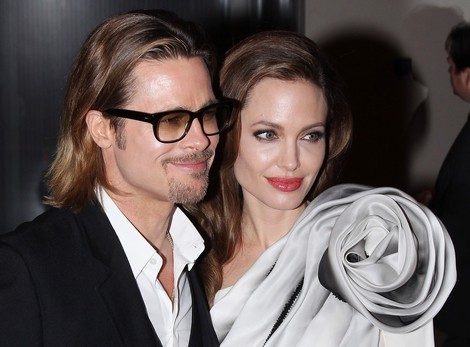 Despite my extensive coverage of Sundance, South by Southwest and Toronto International film festivals, I can't quite afford to go to Cannes, France. I'll have to watch the Cannes Film Festival from afar, but here are some things I know to expect from May 16 to May 27.
The international competition often leads to big Hollywood releases. Major films in competition include David Cronenberg's Cosmopolis starring Robert Pattinson, Wes Anderson's Moonrise Kingdom starring Bruce Willis, Bill Murray, Tilda Swinton and Edward Norton, Lee Daniels' The Paperboy starring Zac Efron, Nicole Kidman, Matthew McConaughey and John Cusack.
Early buzz on some of these films are an edgy turn for Pattinson and a grown-up role for Efron.
Cannes is so extravagant that celebrity appearances may even cost attending press. The Globe and Mail reports that one distributor, Alliance Canada, is charging thousands for interviews with Brad Pitt for Killing Them Softly or Viggo Mortensen for On the Road. This is due to the high cost of renting space during the festival.
Celebrities are expected to attend red carpet premieres for their films, including Reese Witherspoon for Mud, the above mentioned Pattinson and Willis, and likely Angelina Jolie accompanying Pitt.
Also in Cannes concurrent with the festival is CannesMarket (Marche du Cannes.) This is not a competition per se, but independent producers screen films there to attract distributors. We've been privy to some of the Market films as well.
Double Dutch Media has nine films showing at the Market, including the thriller Warhouse starring Vampire Diaries' Joseph Morgan, romantic comedy Dorfman starring Sara Rue, summer school comedy General Education which includes comedians Janeane Garofolo and Union Square, a Mira Sorvino drama that played at the Toronto International Film Festival.
Earlier this week FilmNation also announced they are selling international rights to a Taylor Lautner parkour thriller Tracers at the CannesMarket. The film is yet to be made. FilmNation is also shopping Sofia Coppola's next movie, The Bling Ring.