Candice Swanepoel Tops Maxim's Hot 100 List For 2014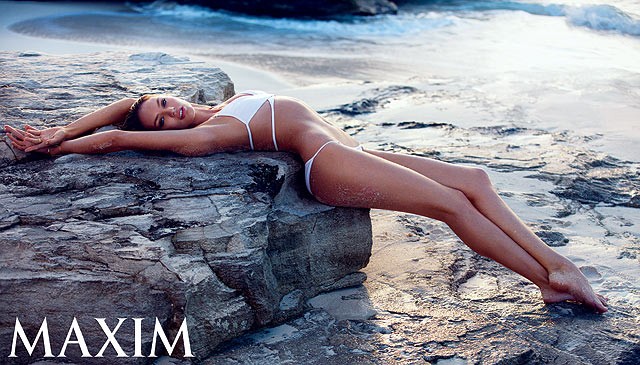 Victoria's Secret model Candice Swanepoel has landed atop this year's Maxim magazine Hot 100 list.

"It's a huge honor to be Maxim's No. 1, among so many beautiful and talented women!" Candice said in a press release. "It's a great feeling."

Maxim released the annual list on Thursday, revealing their number-one pick via Twitter.

"And now the moment you've been waiting for. The 2014 #MaximHot100 number one is...@AngelCandice!" Maxim tweeted.

The 25-year-old blonde topped the list thanks to her "flawless beauty," said the mag's creative director Paul Martinez.

"Candice Swanepoel is the ideal embodiment of the new Maxim brand: stunning, sophisticated, elegant," Martinez said in a statement. "It's not only her flawless beauty and effortless grace that have garnered her the coveted 2014 Hot 100 number one placement, but also her business acumen.

"She has risen to become one of the world's top supermodels and has transcended the accolade to become a global brand. It's hard to imagine a woman more perfect."
We're actually shocked with this year's list, especially at how low some of the beautiful women who often top these types of lists placed, like: Miranda Kerr, 23; Kate Beckinsale, 43; Nina Dobrev, 53; Sofia Vergara, 54; Amber Heard, 61; and Kerry Washington, 65.

Here's the top 10, head over to Maxim.com to see the rest, and scroll down to see photos of some random selections from the list.

Hot 100 top 10:
10. Cara Delevingne
9. Mila Kunis
8. Jessica Alba
7. Alessandra Ambrosio
6. Zooey Deschanel
5. Jennifer Lawrence
4. Irina Shayk
3. Katy Perry
2. Scarlett Johansson
1. Candice Swanepoel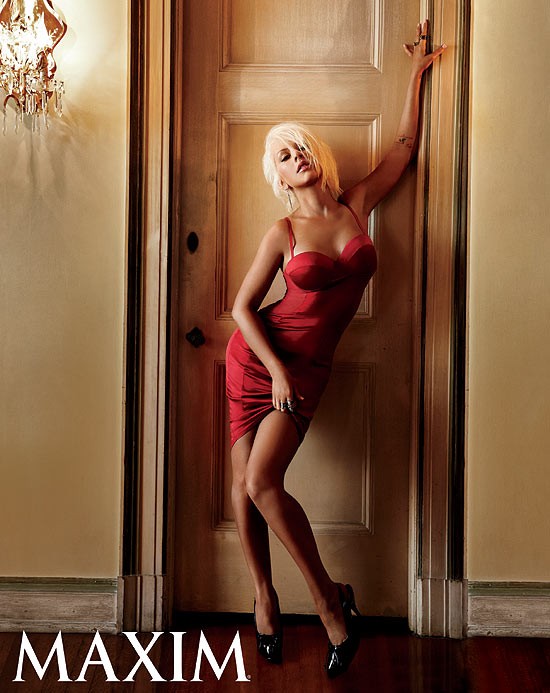 #59 Arianny Celeste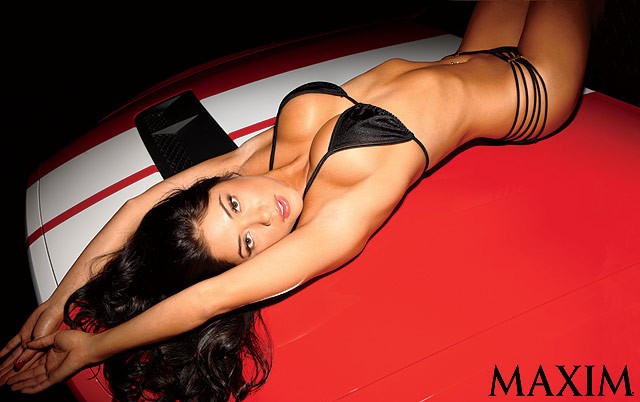 #45 Lacey Chabert