Cancer Drama 'The Big 'C' Gets Picked Up By Showtime

Laura Linney
comes to series television on Showtime as star and executive producer of the provocative new half-hour original dark comedy series, "The Big 'C'" (working title).
Linney plays a reserved suburban wife and mother whose recent cancer diagnosis forces her to shake up her life and find hope, humor and the light side of a dark situation, while managing her immature but well-meaning husband, played by
Oliver Platt
.
"The Big 'C'" will begin shooting 13 episodes later this spring for a fall 2010 debut, it was announced today by Showtime President of Entertainment Robert Greenblatt.
"Laura Linney is the consummate actor and producer, and we're thrilled she has chosen to come to Showtime in this extraordinary series," said Greenblatt. "The character and her journey are complex, requiring layered nuances of comedy and drama which I believe no one else could do better than Laura. And she's surrounded by a gifted ensemble of actors who will bring this show vividly to life."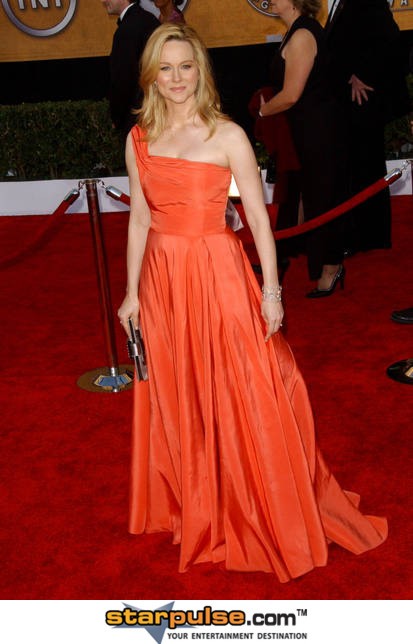 Image © PR Photos