Canadian Actress Deanna Durbin Dies At 91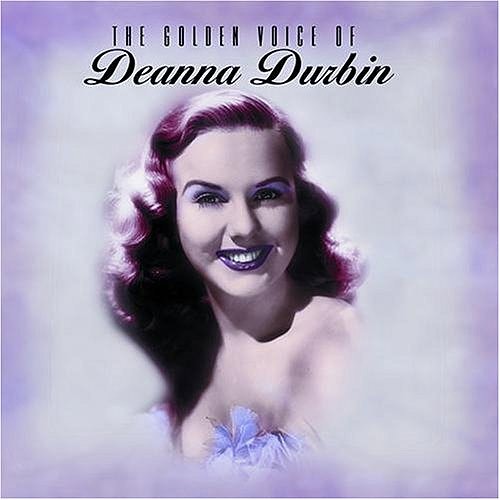 Canadian actress and singer Deanna Durbin, who made a name for herself as a child star in the 1930s, has died at the age of 91. Durbin's son, Peter H. David confirmed that she died "a few days ago" to the Deanna Durbin Society newsletter and no further details were given.

The actress, born Edna Mae Durbin in Winnipeg, Manitoba, Canada, became popular after starring alongside Judy Garland and the 1935 short film "Every Sunday. She signed with MGM Studios after being discovered by a casting agent, and joined Universal Studios after MGM dropped her.

Durbin studied music as a child, and released a number of records in addition to starring in several films, including "Three Smart Girls" (1936), "Christmas Holiday" (1944) and "Lady on a Train" (1945).

The actress officially retired from acting in 1948 following "For the Love of Mary," when she moved to the French countryside with her third husband, film director Charles David.

She is survived by her son and a daughter from her second marriage to Felix Jackson.