Can You Really Find Love On A Reality Dating Show?

Over the years, reality TV programming has become the most sought after form of television in comparison to good old-fashioned scripted dramas and comedies.
What's not to love about the reality of reality TV? There are no actors, which inevitably means real people dealing with real situations - well, that was what it was supposed to be.
Reality dating shows are really popular right now. They focus on one individual dipping his or her hands and other body parts into a group of eligible contestants. Little by little, the lucky individual determines if the eligible suitors are just right.
This process may take more than one season as the individuals search high and low for the "right one," which means we get to be the flies on the wall witnessing weeks and weeks of them trying to select Mr./Ms. Right to give their hearts to.
We were first introduced to this type of reality programming via ABC's "
The Bachelor
." The original format of the show featured a gentleman who embodied the career and characteristic of a man that most women would identify with as a catch.
He is then given a group of women - who are of course gorgeous - to choose from and as the season winds down the ladies get eliminated during the show's signature "rose ceremony." The rose ceremony is similar to the uncomfortable waiting game you experience when being chose to play dodge ball. The only difference here is if you are the last picked, you actually go home.
At the final rose ceremony, the gentleman has to choose just one woman out of the final two and must decide if he wants to get married or just start a relationship. If the winner is lucky, she gets a diamond ring. Lucky her.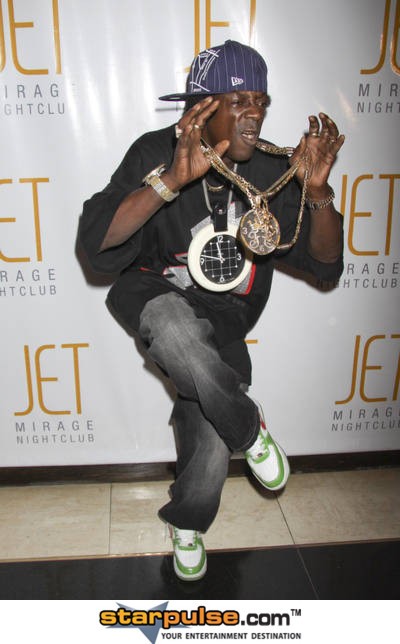 Image © PR Photos
A lot has changed since "The Bachelor" got its start during the early 2000s. Now celebrities are taking their turn with the new reality dating game. Rapper
Flavor Flav
kick-started the reality love fest when he got not one but three seasons of his VH1 reality dating show "
Flavor of Love
." The rapper has gone through over 30 women and yet he still was unable to pick the right one.
After Flavor, there was
Bret Michaels
(
Rock of Love
), and after Brett there was
Tila Tequila
(
Shot of Love
). Singer
Ray J
just wrapped up his second season of his dating show "For The Love Of Ray J" and will more than likely not marry or even be seen with this girl.
These shows were originally boasted as a way for individuals to find love and for the most part, viewers thought it was cute. In an age where looking for love on the internet is as normal as seeing cars on the street, finding love via a TV show isn't really looked at as strange. Take for instance Trista Rehn who found her future husband Ryan Sutter when she was given a spin-off show "
The Bachelorette
." They are now both happily married with two kids.
But all of the stories don't end with happy endings; then again they don't start very well either. You know almost instantly during the premieres of the shows that love is the last thing on these contestants' minds. Between them duking it out over beds as if they were inmates in a first-come, first-serve correctional facility to them receiving names that wouldn't even be befitting for dogs, these reality shows are better viewed only for a laugh.
Some of the contestants claim that they fall in "love" with these individuals after knowing them for a little over two months Is there any mystery how? They are stuck in a house with dozens of other women competing in challenges just to earn that one man's attention; of course you're going to think you are falling in love with the one thing you have to share. It's called not having anything else to do.
And it's not as if these reality show contestants go on to be influential "stars." Some of them are still clinging to their 15 minutes of fame while the others are dealing with being used-to-be's and going crazy in the process.
With that said, these dating reality shows can only be taken as entertainment and nothing more. You know that they - or whoever else gets the most camera time - will be back for at least three seasons to search for love that is as real as a temporary tattoo.
But there is no doubt that we love them for their salacious characters and their sensational personalities, which means we will be front and center when the next dating reality show meets its premiere date.
After all, we're the reason why they're still on the air.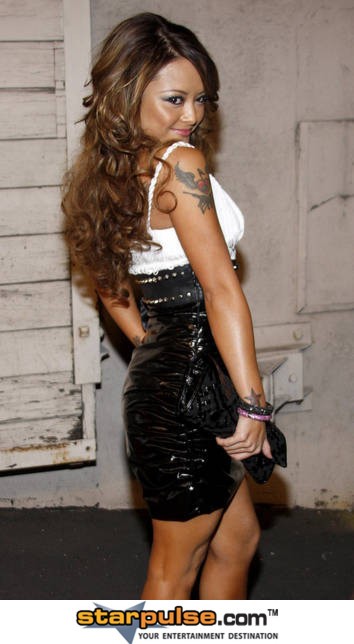 Image © PR Photos
Story by
Samantha Greaves
Starpulse contributing writer
twitter.com/samanthamy