Can You Believe Sandra Bullock Turns 50 Today?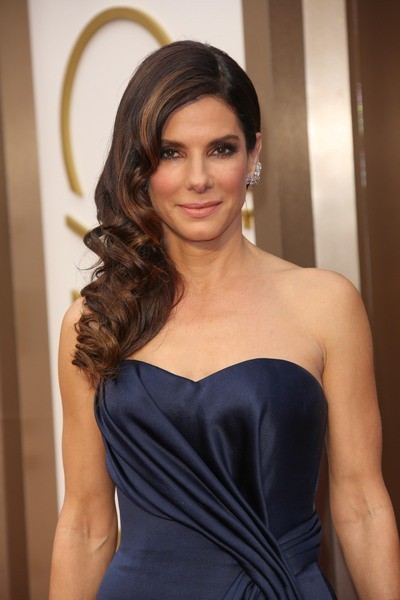 The beautiful and talented Sandra Bullock turns 50 today, not that you can tell. The actress was born in 1964 in Virginia and has appeared in films for 27 years.
Bullock has been nominated for an Oscar for Best Actress twice, winning in 2010 for The Blind Side and honored for her role in 2013's Gravity but ultimately losing to Cate Blanchett. She has also won awards for her work in Crash and Speed, and won a People's Choice award Favorite Female Movie Star four times.
Throughout her career Bullock has been a philanthropist, donating money to the American Red Cross, cleanup efforts following the Deepwater Horizon oil spill in the Gulf of Mexico, and rebuilding a high school in New Orleans that was damaged by Hurricane Katrina.
Here's to 50 more, Sandra!