Can 'Killing Them Softly' Dethrone 'Twilight'?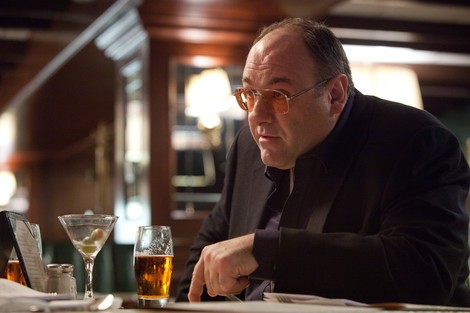 Does Killing Them Softly have the best chance to take top spot at the box office this week? Twilight: Breaking Dawn Part 2 has held the spot for two weeks and had grossed over $230 million in the U.S. since its release.
BoxOfficeMojo predicts that Twilight still has some fight left in it. That, combined with the fact that Killing Them Softly is showing in just over 2,400 theaters, makes them believe Twilight should top the box office for the third week in a row.
In fact, if Killing Them Softly performs like past films debuting the week after Thanksgiving, it could be out of the top 5 films of the weekend. BoxOfficeMojo predicts no film will rise above $20 million for the weekend, and Killing Them Softly will only net $10, putting it behind Rise of the Guardians.
However, it only cost $15 million to put Killing Them Softly together, and it has some buzz after a successful Cannes showing - maybe some awards are in its future.