Camilla Belle's Blue Bird-Like Dress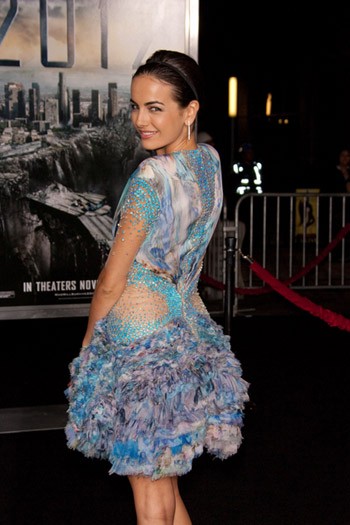 We're trying not to ruffle any feathers, but what was
Camilla Belle
thinking when she wore this dress to the "
2012
" Los Angeles premiere yesterday? Is she channeling her inner peacock? One thing's for sure - she got our attention. But not in a good way. See more photos after the jump.
Joe Jonas
has moved on after his split from actress Camilla - the pop star is reportedly dating
Camp Rock
co-star
Demi Lovato
.
This summer Camilla dismissed reports she reunited with ex-boyfriend
Robert Pattinson
following her split from Joe Jonas.
Camilla most recently starred in
Push
(2009), an action thriller about a group of telekinetic American ex-patriots who band together in an attempt to take down the clandestine government agency that's genetically transforming normal citizens into powerful psychic warriors.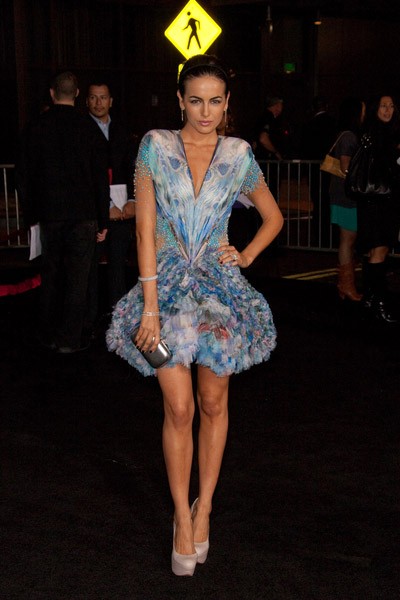 Image © AP Photo/Chris Pizzello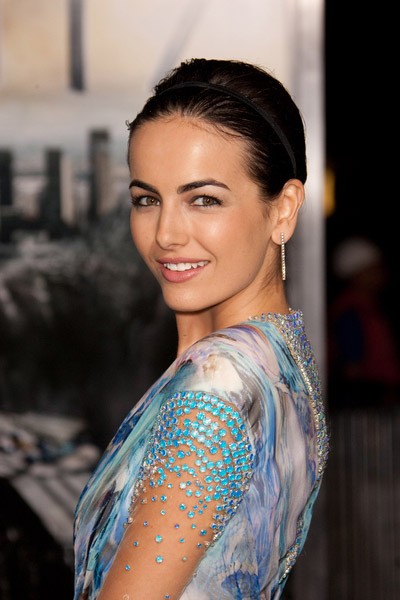 Image © AP Photo/Chris Pizzello
Click the pics for Camilla Belle's gallery: