Cameron Diaz Will Probably Use Botox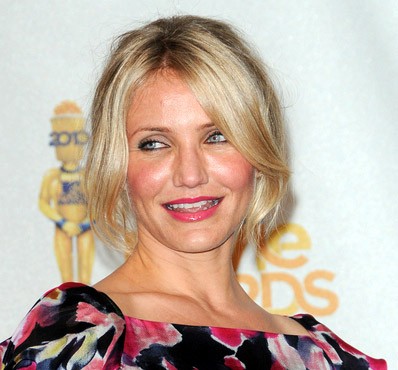 Cameron Diaz refuses to rule out Botox in the future.

She explained, "I'm not doing anything right now. But we'll see. So far, so good. But I'll never say never to anything." 
The actress stars in the upcoming film "Knight And Day" opposite Tom Cruise. and she was so impressed by Tom Cruise's daring action scenes in their latest movie, she's hailed him the best stuntman she's ever seen.

She said, "If he wasn't a movie star he would be the best stuntman in the business. I watched him jumping on top of cars and hanging on to the roof as I'm screaming behind the wheel."
See more photos of Cameron here!