Cameron Diaz Shows Off Her Toned, Slender Physique At 'Green Hornet' Premiere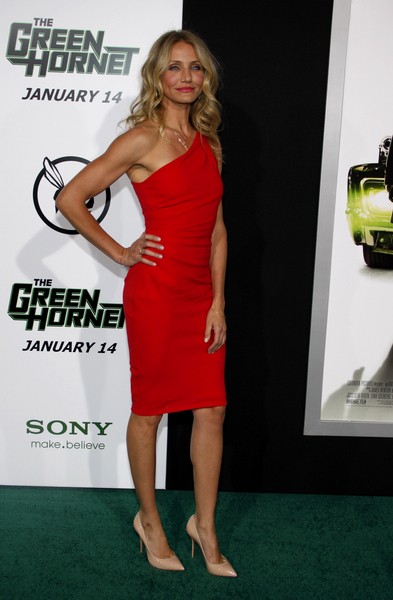 Cameron Diaz walked the red carpet at "The Green Hornet" Los Angeles Premiere sizzing in a red dress. She recently reveals her "burden" is having to gorge on food because she's so slim.
She xplained, "I have a really good metabolism but sometimes I want to put weight on and I can't. That's my burden."
In the film, the hard-partying son (Seth Rogen) of L.A.'s most powerful media magnate realizes his true calling as a crime-fighting vigilante after his father perishes under suspicious circumstances.
The big-screen adaptation of the popular radio serial, comic book, film, and television series was originated by "Lone Ranger" creators Fran Striker and George W. Trendle.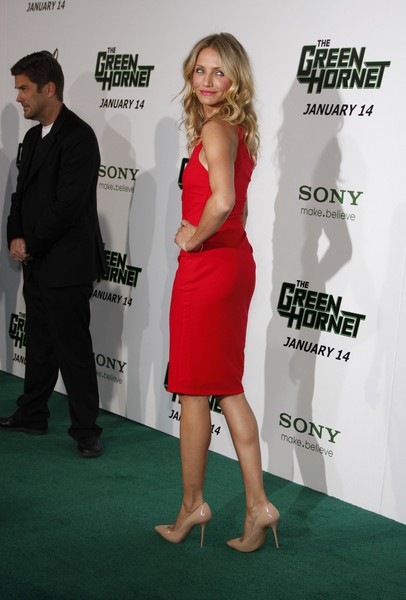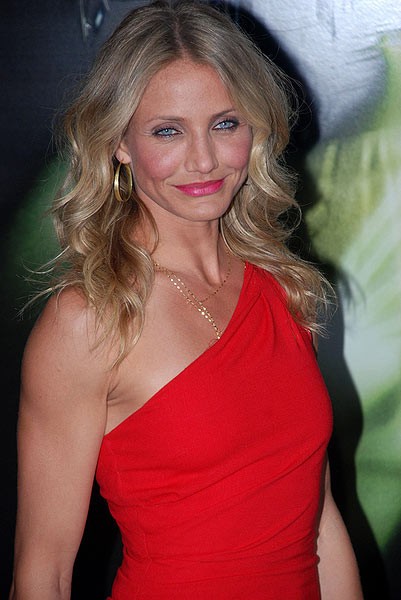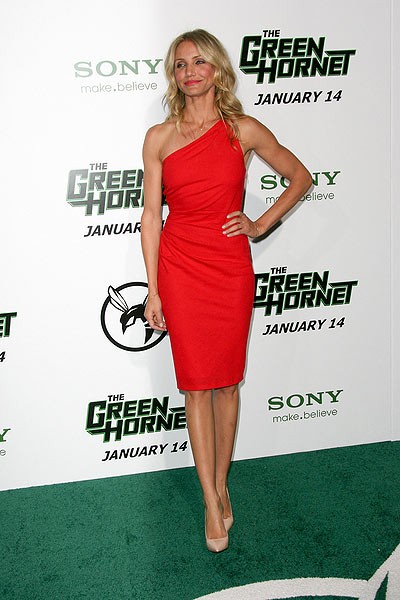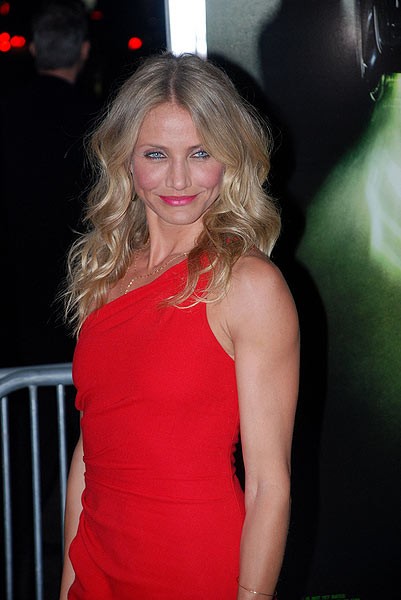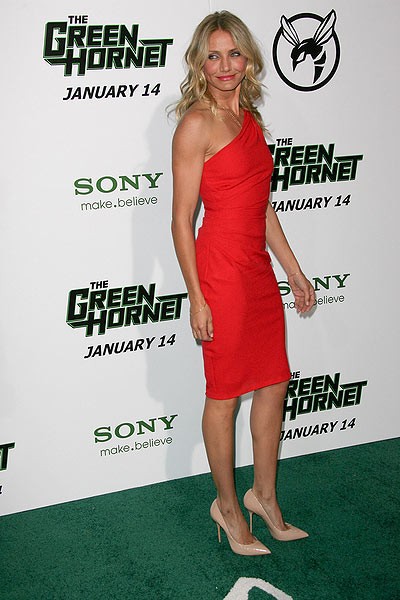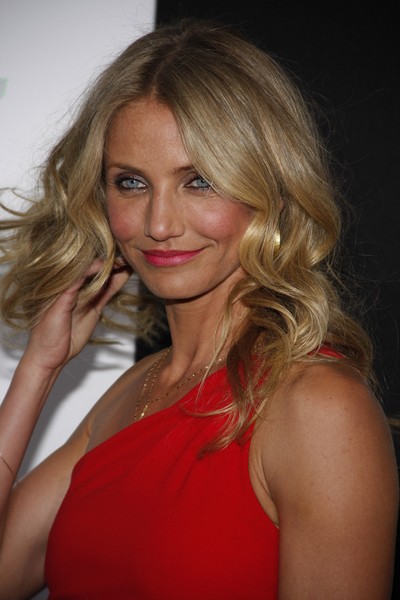 Click for more great Cameron Diaz pictures: