Cameron Diaz Looks Pregnant...On Set (Photos)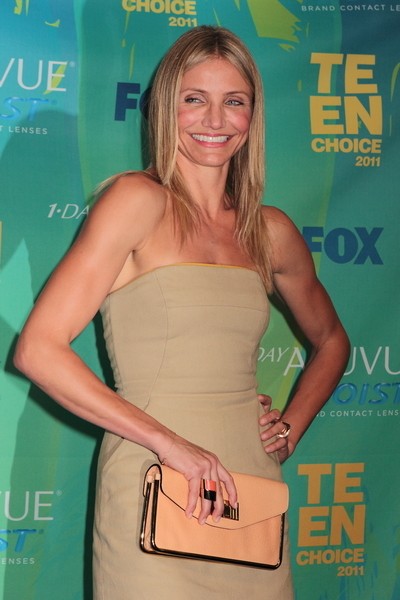 Cameron Diaz shot a scene on the set of her new film "What To Expect When You're Expecting" in Atlanta, Georgia, yesterday. She's definitely pregnant - for the movie, that is.
In the film, four expectant couples learn that having a baby is anything but predictable. Jennifer Lopez, Elizabeth Banks, Brooklyn Decker, and Anna Kendrick also star.
Cameron is currently dating baseball star Alex Rodriguez, and we'd love to see the beautiful babies they would create!