Cameron Diaz Is A Lightweight

Cameron Diaz always paces herself when partying with Aussies after one heavy night out left her with alcohol poisoning.

The actress has always boasted a great tolerance for booze but she learned Americans should never try to keep up with their cousins from Down Under.

She says, "I was 19 and in Australia for the first time doing a commercial. I didn't know that Australians are actually superhuman and don't have livers.

"I was out one harmless, wonderfully fun day with a group of hospitable Australians who were showing me Sydney. I was keeping up with them drinking, and they got pretty s**t-faced, but I got alcohol poisoning.

"I survived, but it was as bad as alcohol poisoning gets. I thought I was dying."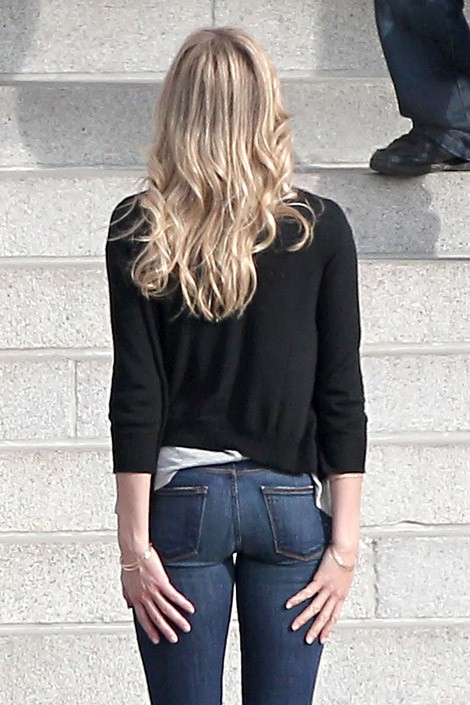 Click for more great Cameron Diaz pictures: