Cameron Diaz: 'I Was Never Drawn To Being A Mother'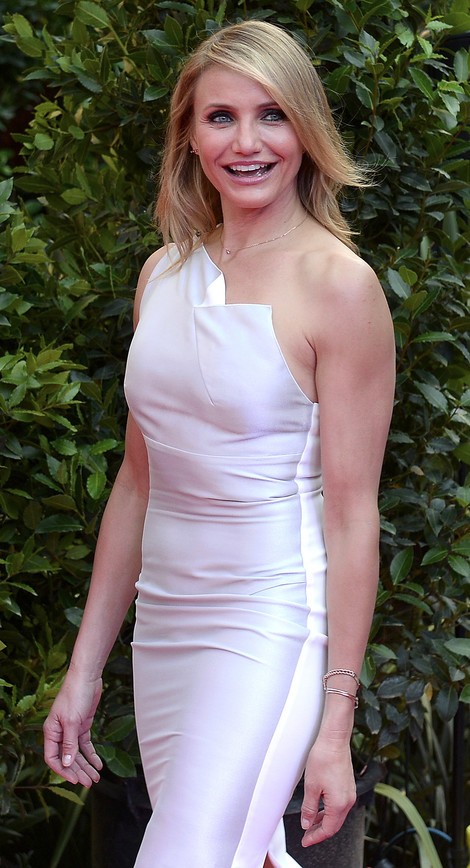 While promoting her upcoming film "Sex Tape," Cameron Diaz opened up to Esquire about her decision not to have children.
"It's so much more work to have children. To have lives besides your own that you are responsible for—I didn't take that on. That did make things easier for me," the actress, 41, said of her career. "A baby— that's all day, every day for 18 years."
She added that she never felt the pull most women feel about having children.
"Not having a baby might really make things easier, but that doesn't make it an easy decision. I like protecting people, but I was never drawn to being a mother," she said.
"I have it much easier than any of them. That's just what it is. Doesn't mean life isn't sometimes hard. I'm just what I am. I work on what I am. Right now, I think, things are good for me. I've done a lot. And I don't care anymore."
Diaz also talked about being in her 40s and accepting who she is.
"I like being forty-one. I love it. So much shit just falls away. Fear, mostly. It's the best age. That's when a woman knows how to work things, or she doesn't care about that anymore. You just stop being afraid. You don't worry about what men think. You just don't worry that time registers anything awful," she explained.
"Sex Tape" opens in theaters on July 18.