Cameron Diaz Hints That She's Into Threesomes While Addressing Drew Barrymore Sex Rumors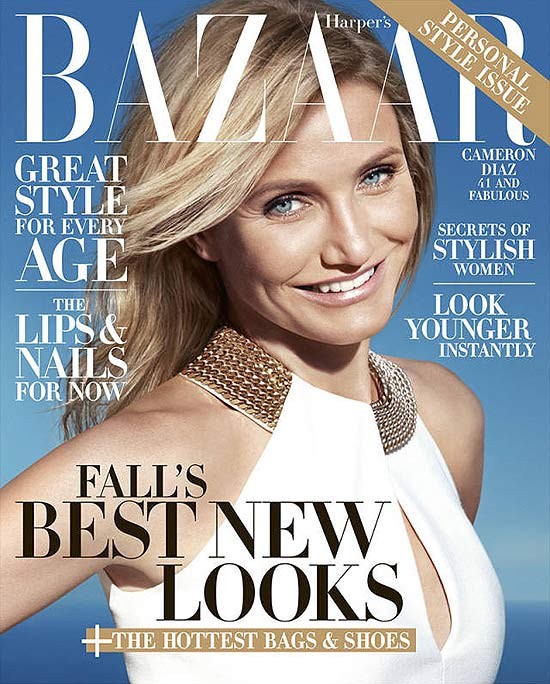 Cameron Diaz and Drew Barrymore are really close friends, but that's it.

The actress, who has been oversharing a lot lately while on the press tour for her latest film, "Sex Tape," made comments in the May issue of Glamour UK that hinted at having intimate same-sex relations in the past, something she confirmed shortly after while appearing on Bravo's "Watch What Happens Live."

"All women have been sexually attracted to another woman at some point," she said in the magazine; after which she confirmed that she's been with a woman while being grilled by WWHL host Andy Cohen.

"Yes, I have been with a lady. Yeah," Diaz told Cohen after he asked if she "ever swam in the lady pond."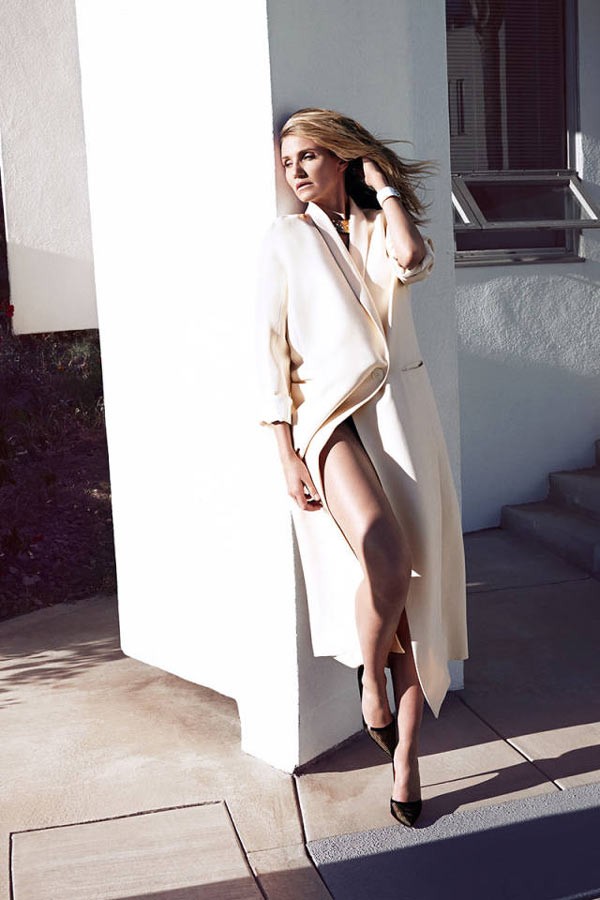 One thing led to another following her comments, and now people are speculating that she slept with her pal and "Charlie's Angels" co-star, something that disgusts her.

"Literally, I said, 'That makes me want to vomit in my mouth.' That's like saying I am having sex with my sister. Are you crazy?" Diaz exclaims. "I wouldn't even [have a menage a trois] with her!"

Wait, did she just insinuate that she's into threesomes?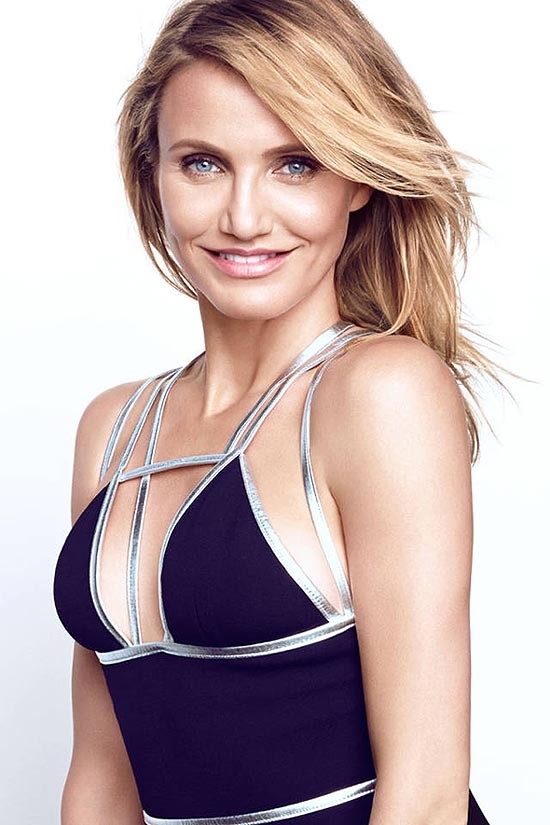 The actress said she hadn't heard the Barrymore rumors until her Harper's interview.

"I don't even pay attention. People will always speculate," she says. "People like scandal. They like to put a label on something that they don't understand. It makes them feel comfortable."

The 42-year-old star, who bares all opposite Jason Segel in her new film, also embraces getting older.

"I know there are a lot of things you lose when you get older but there's so much you gain," she explains. "Why would I want to stay 22 when I can be 62? I think 62 is going to be a lot better than 22.

"I don't want any of it back. I just want to move forward."

Check out more of Cameron's interview in the August Harper's Bazaar, on newsstands July 22. Also check out more photos at Harper's Bazaar.com.